Hey there,
One more thing I found while digging through my collection of Smart Car stuff...:cheers:
The stock stereo with the USB/Aux port (No little trim piece for inside the glove box), pop out storage tray and the trim that goes around the stereo.
In near perfect condition.
Lets start at $50, you pay shipping. :shrug:
Like the title says, "First reasonable offer accepted!".
I have no use for it and will use the funds to take the little lady out on a date... Brownie points!
Best way to contact me is via email.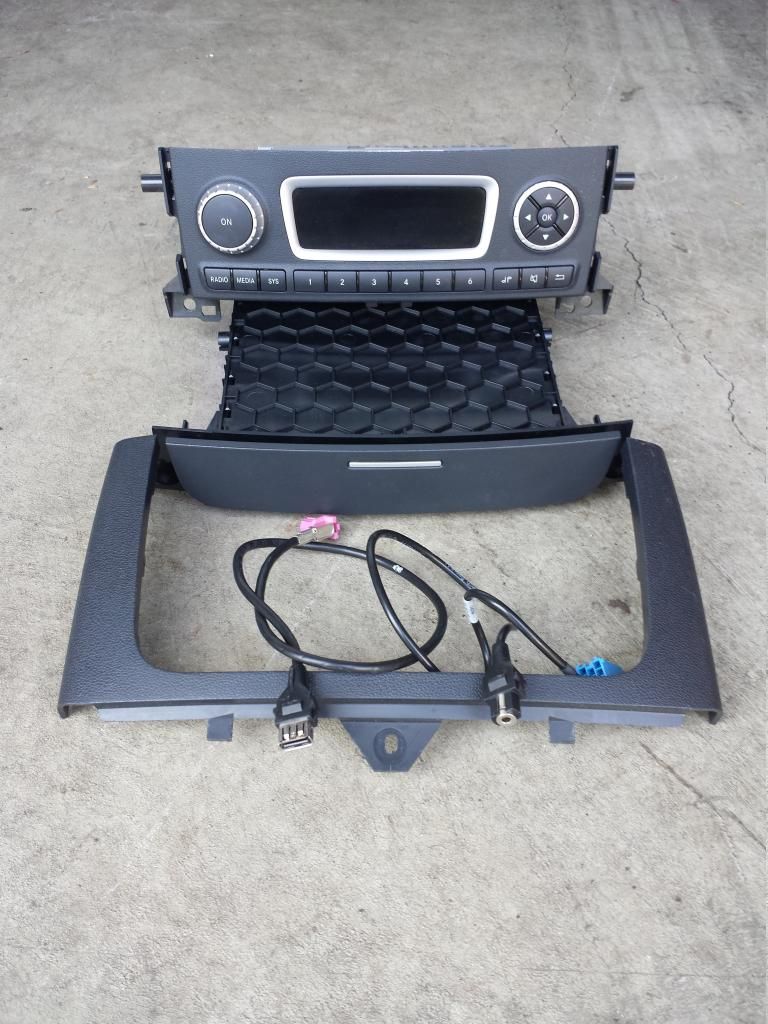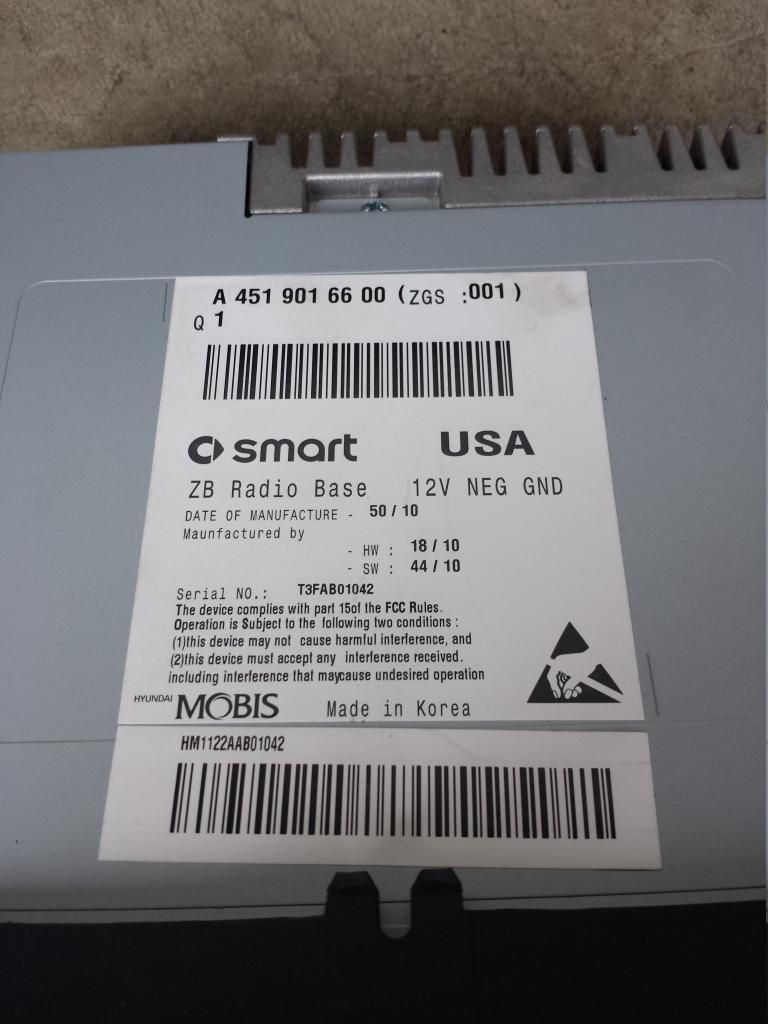 [email protected]
-Ian