I just recently bought a smart, and being a young guy who's 6'2 230 pounds driving this little thing I feel like I gotta make it cooooler.
I somehow found a 17x9 3x112 rim online for sale that I was thinking of putting on my 451 - front/rear.
I'm aware I might need to cut the fenders a little bit, and maybe a spacer of some sort but is this size doable or is too much work involved to make it fit?
This is one of the first modifications I'll be doing to the smart, with hopefully down the line having the entire car modified from head to toe.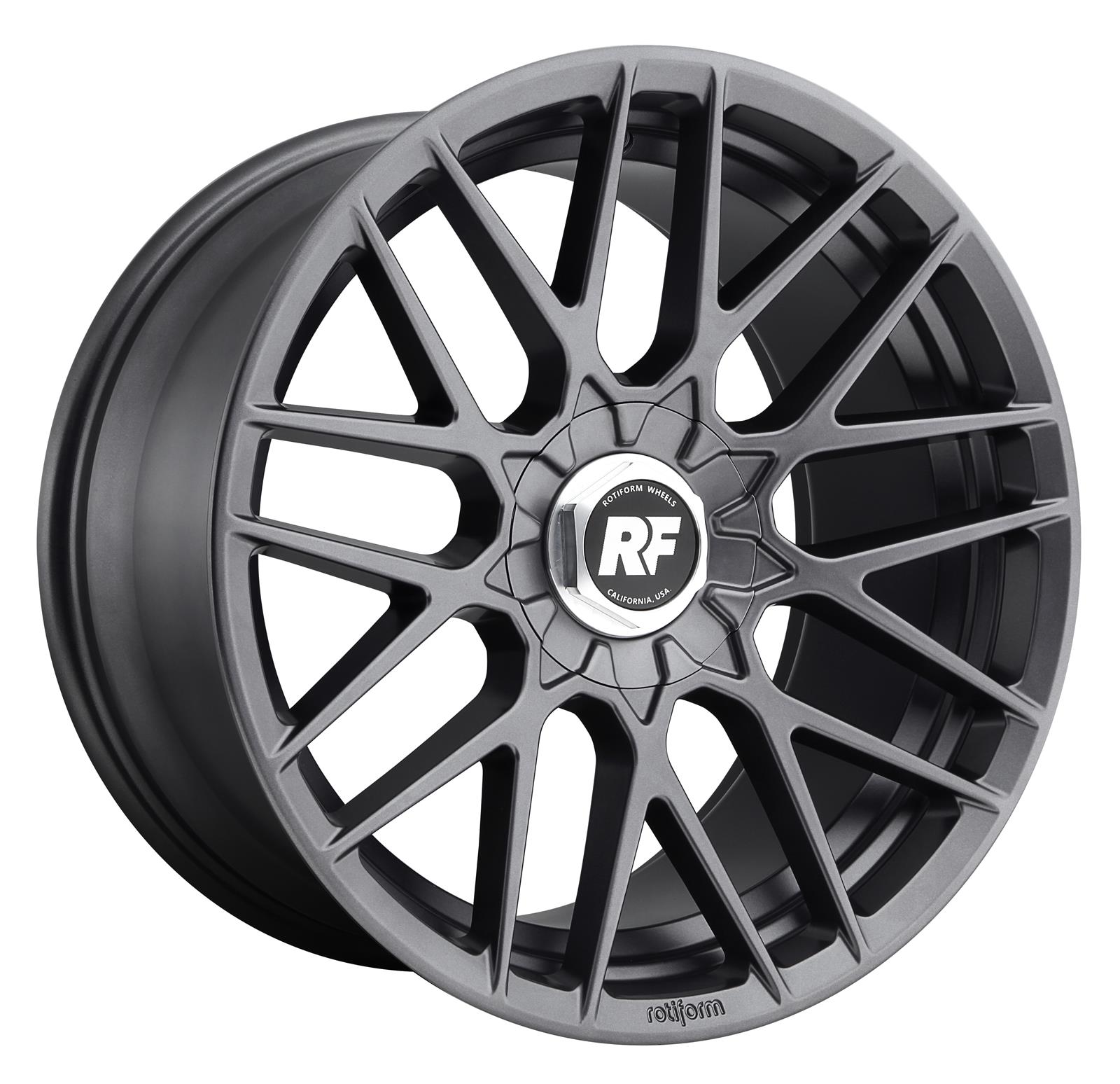 Free Shipping - Rotiform Wheels R141179012+30 with qualifying orders of $99. Shop Wheels at Summit Racing.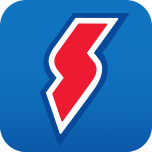 www.summitracing.com
EDIT: I owned a smart 451 when I was like 19, and I had 17x7.5 on front/rear with no issue/adjustment. I'm just not too sure about the extra 1.5 width.