(6) 16" & 17" Carlssons PRICE DROP!
I'm going another direction so have some goodies for sale. SIX Carlsson wheels: (4) 16" and (2) 17" wheels so you can either run 16" wheels and rotate or run the staggered 16"/17" combo setup. I don't want to separate the wheels and they are all brand new 1st quality, no blems or 2nds. Still in the factory boxes with stems and center caps included. $650 for all SIX plus shipping. I also have a set of Carlsson fog lights complete brand new in the box and a Carlsson polished Stainless Steel lower grille brand new in the box for $70 plus shipping. If you want ALL of it I'll take $700 plus shipping.
NEW PRICE, $600 FOR ALL 6 WHEELS! :laugh:
Here's some pics:
This is my Smart with a set of Carlsson fogs installed. I have an extra set NEW in the box.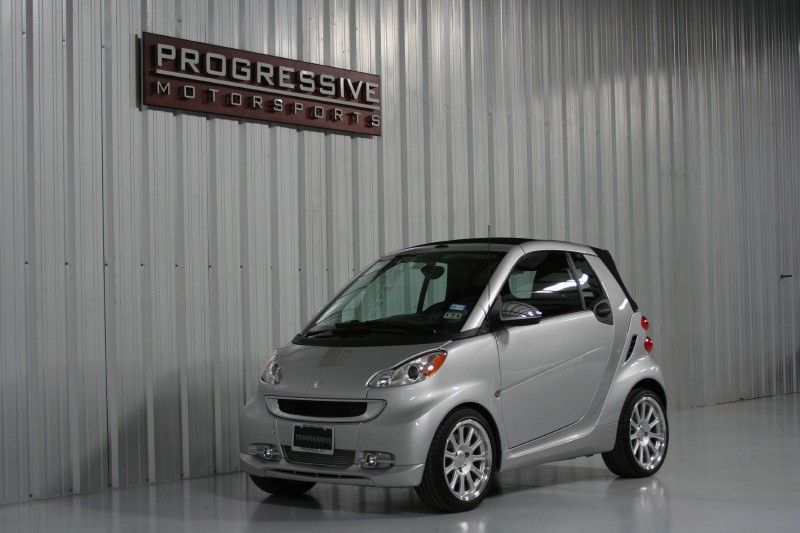 This is NOT my car, but one for sale that shows the Carlsson wheels, fogs, and Stainless steel grille installed.
Feel free to ask any questions!
Thanks!