The large HV battery seems to be mileage dependent. We have a '12 Prius v with just under 32k mi and I feel like the NiMH battery is still new.
The 12V battery I believe the owners manual of 2015 year has a recommendation/service requirement to change every 3 yrs? Can verify if I'm correct I have high confidence I saw it before...
Dead/Bad 12 V can potentially lead to a dead HV battery which has been a mystery/puzzle on this forum....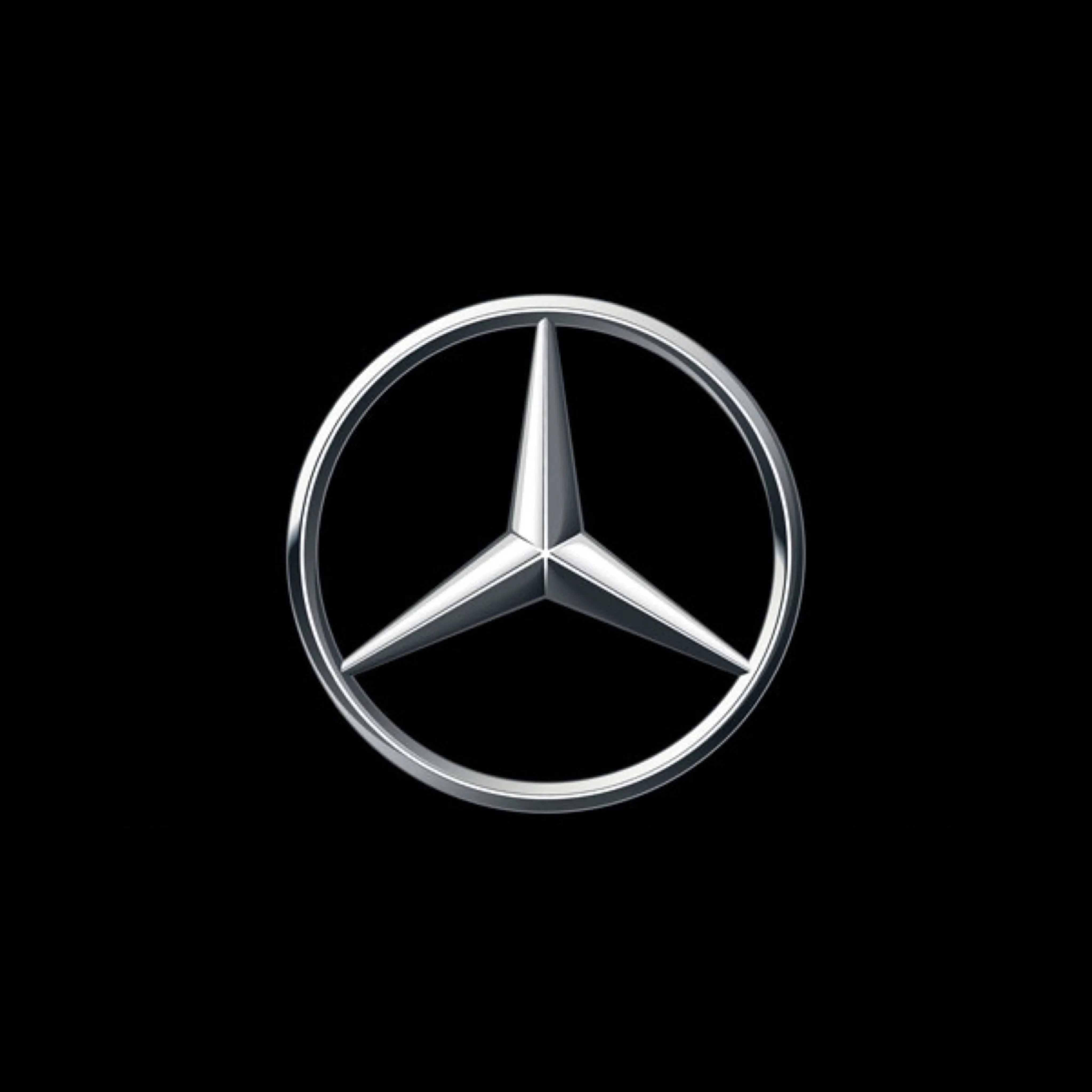 Access all of your smart resources below, from how-to videos and manuals, to maintenance and recall info.
www.smartusa.com
Sent from my moto g(7) power using Tapatalk