From the smart USA site: "The warranty on an electric vehicle is the same as our previous gas models, with a little extra. Like gas models, you're covered for defects in material and workmanship for 48-months or 50,000 miles (whichever comes first).
However, your electric battery has an 8-year warranty of its own
. You might wnat to verify that with one of the remaining smart dealerships.....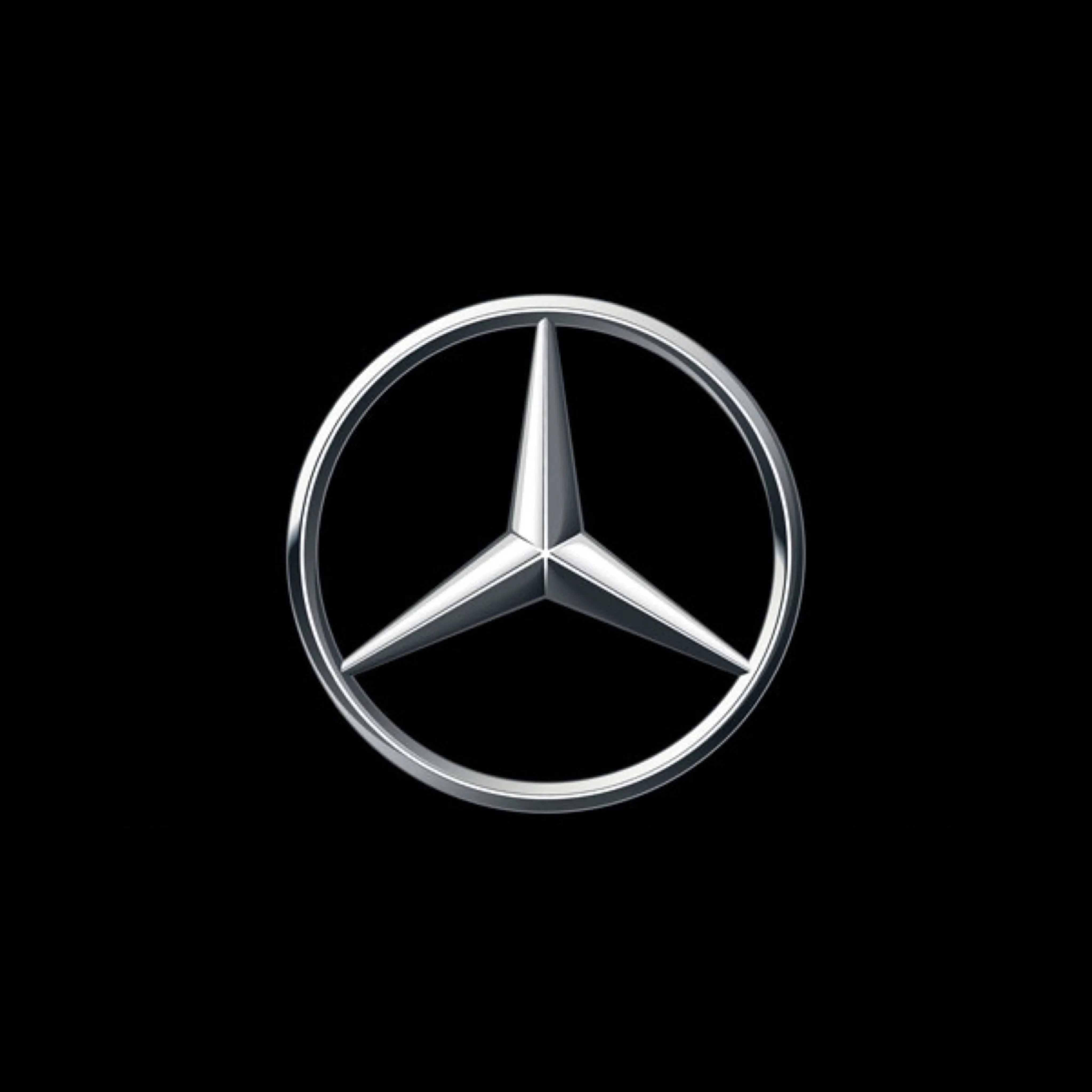 Access all of your smart resources below, from how-to videos and manuals, to maintenance and recall info.
www.smartusa.com