We have just been commissioned to build another MADNESS EDITION CAR for a celebrity client. We cannot disclose who the client is, but we will be posting pictures as the car is being built.
I will be updating this thread on a daily basis posting pictures of the car and the parts that are going on the car.
Day 1: 3/15 We are locating the perfect car for our client.
We will be starting with a Passion Cabriolet Smart Car
Day 2: 3/16 WE FOUND THE CAR!
The car is a Silver Passion Cabriolet 2012 with Black tridion accents. We will be swapping out the body panels so the car is all black.
We will be putting on 17in Lorinser wheels.
Today we are going to stripped the wheels and repowder coat them in a high gloss black
We just ordered the turbo
that will bump the horsepower up form 70 to 120.
The exterior is getting the S-MANN treatment with a full body kit.
We just sent out the kit to be painted
Update 3: 3/17
We finally have the car in the shop. The silver body panels have been switched out for black body panels by the dealer.
Today we will be installing:
KW Suspension coilers
Vertical doors.
Update 4: 3/19
The Doors are on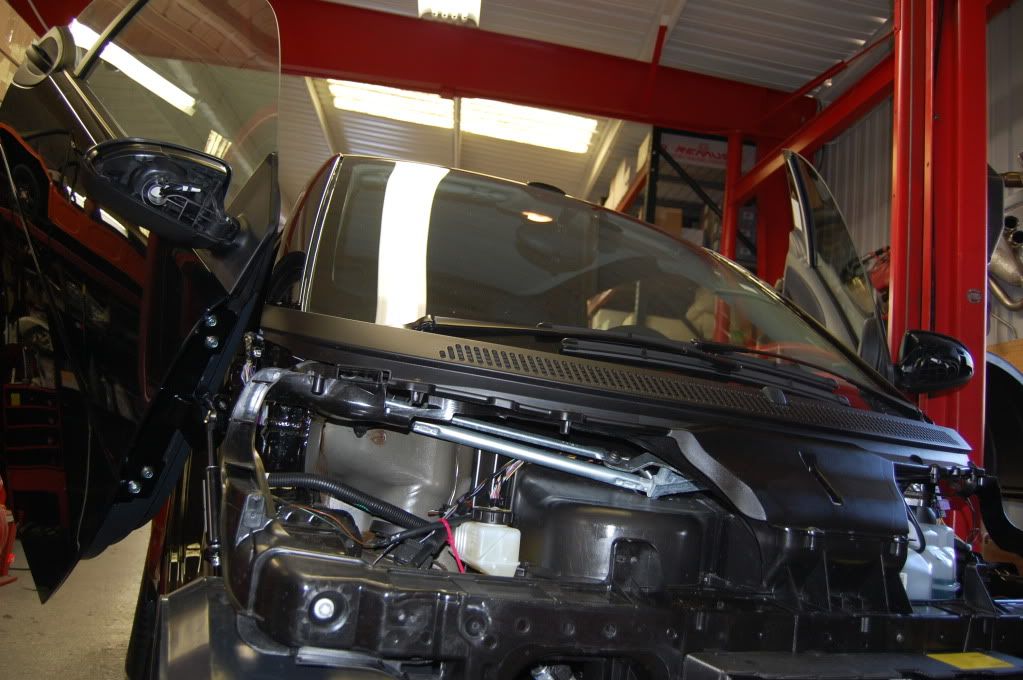 Today: the car is being upholstered so say goodbye to the stock interior. The car is being redone in a bentley pattern all leather with suede inserts.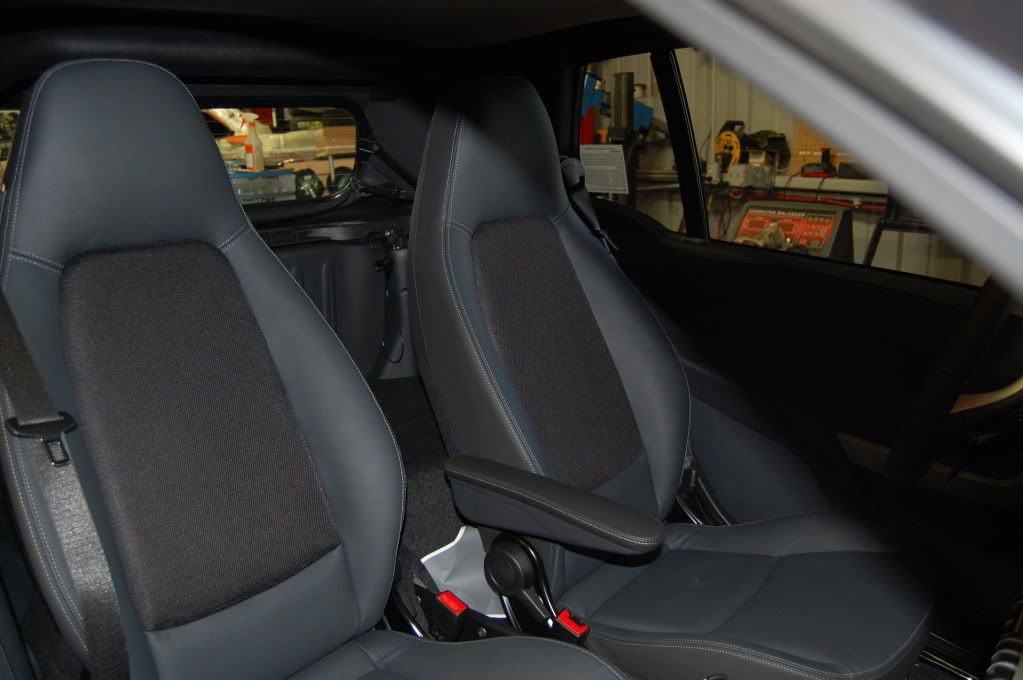 This is going to be my first madness edition car and I cant wait to see how it turns out.
MADNESS MIKE
Here is just a quick list of everything that will be going on the car:
Black out headlights
Eyebrows:
smart car Eyelids/ Headlight Frames - Black
Fiamm ultimate blast horn
smart car Horn - Dual Tone Air - Fiamm Ultimate Blast
KW coil over suspension v2
smart car Coilover Set - KW Variant 2
S-mann body kit glass black
smart car Body Kit by S-Mann - Complete Body Kit (High Gloss River Silver Finish) - Coupe
S-mann roof spoiler cab
smart car Body Kit by S-Mann - Complete Body Kit (High Gloss River Silver Finish) - Cabrio
Brabus third break light LED
smart car Third Brake Light LED by BRABUS
Custom built Audio system
Hidden speakers
Black Bumper Spikes
smart car Bumper Spikes - Black (set of 2)
Panimex eBrake handle and boot
smart car eBrake Handle w/Leather sleeve by Panimex
Custom pedals by S-Mann
smart car Pedal Set and Footrest in Stainless Steel by S-Mann
Custom Leather and alcantara
Custom seats finished in Bentley pattern
Door panels
Dash
Pillars
Sunvisor
Headliner
Gear shift
Steering wheel black perforated leather and alcantara
Complete turbo kit 70hp to 120 approx. 10lbs boost
smart car Turbo Upgrade Kit - Stage 2
Custom boost gauge
Fog lights
smart car Front Grille & Fog Lights Overlay Kit - (6 piece set) by RWC
GT Side Air scoop
smart car Side Scoop (Panimex) - Black
Puddle lights
smart car BRABUS Light Package (Puddle Lights)
Door sills
smart car Door Sill Protectors (set of 2) - Genuine smart
Custom italian leather Floor mats
Cargo cover
smart car Baggage Compartment Cover
Sound heat barrier mat
smart car Sound / Heat Barrier Mat
Custom Swarovski crystals
Lorinser 17" Speedy powder coated and refinsihed in gloss black.
smart car Custom Wheels - Lorinser 17" Speedy in Silver
Vertical Door Conversion Kit
smart car Vertical / Lambo Door Kit (451 Model - 2007 - on)
https://twitter.com/#!/SMARTMADNESS