Thank you. I actually did get a new battery and was amused at how much pep it now has in start up! I do appreciate your helping me understand it was a good move
You made the right call. The mounting position of the battery on a smart ensures longer life than batteries that live next to engines, but 9 years is a long time. I don't drive much either and I installed a connector for a battery maintainer that plugs in so that I can keep the battery charged. The connector hangs out a bit from the carpet and has a light that is green when the battery is fully charged and red when it is getting low. This is it: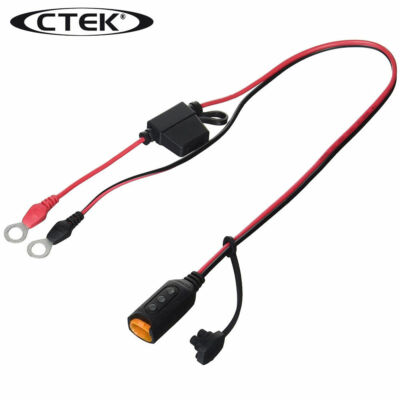 Find many great new & used options and get the best deals for CTEK Comfort Connect Car Battery Level/Status Indicator Eyelet 56-382 - New at the best online prices at eBay! Free shipping for many products!
Driving the car every two weeks will work too! Just remember that car batteries last the longest when they are kept fully charged.