Hello everyone! I am parting out my 2 smarts (1 BRABUS with 17K miles and 1 with 42K miles) and have some parts that I'm sure someone here could use!
White car is a 2008 with 42,000 Miles on it. Black car is a 2009 BRABUS with 17,000 miles on it. Both are in excellent shape. I am simply changing direction with these and returning them back to stock to sell and move on to a 453 as a project.
If you have questions please text me rather than PM'ing since Im not on here much.
Call/Text: 562.309.1702
Thanks for looking. Happy motoring!
Team Dynamics Eagle Wheel/Tire/TPMS Package (approximately 3,000 miles) - $950.00 - These are ready to bolt on and drive!
Baggage Compartment Cover Original Smart NOT reproduction - SOLD
MADNESS GoPedal - $175.00
Genuine BRABUS Headlights Pair - $450.00 for the pair. IMMACULATE CONDITION
BRABUS Rear Skirt Panel in White (CA8L) w/ Genuine BRABUS Exhaust - SOLD
Kalahari Indoor Fleece Car Cover SUPER SOFT - $150.00
Genuine BRABUS 3rd Brake Light - $100.00
OEM Underseat Subwoofer - 100.00
Underdash Subwoofer Enclosure - SOLD
Panimex Side Skirts WHITE Finish - 200 for the pair
BRABUS Rear Fender Flares WHITE Finish - 100.00 for the Pair
BRABUS Tach & Clock - 300.00
BRABUS Speedometer - 500.00
Brabus Shift Knob - 100.00
BRABUS e-Brake Handle and Boot - 150.00
BRABUS EU Diffuser - 600.00 w/
BRABUS Exhaust - 500.00
451 BRABUS-like Halo Headlights - SOLD
BRABUS Front Lip WITH BRABUS Flaps and S-Mann Splitter - 700.00
Monoblock VI Wheel/Tire/TPMS - 2000.00
KW V2 Coilovers - $1000.00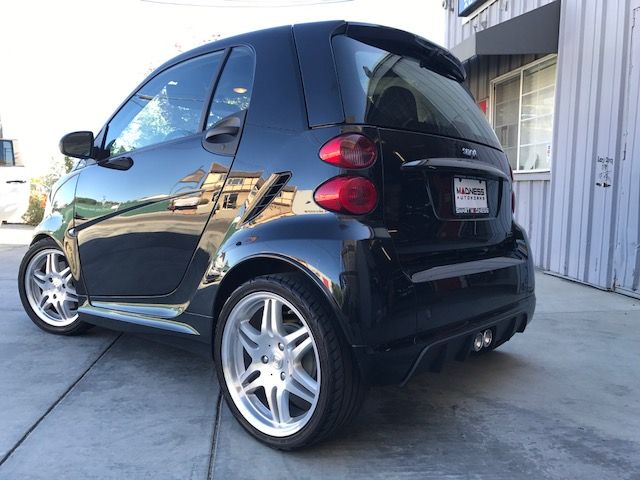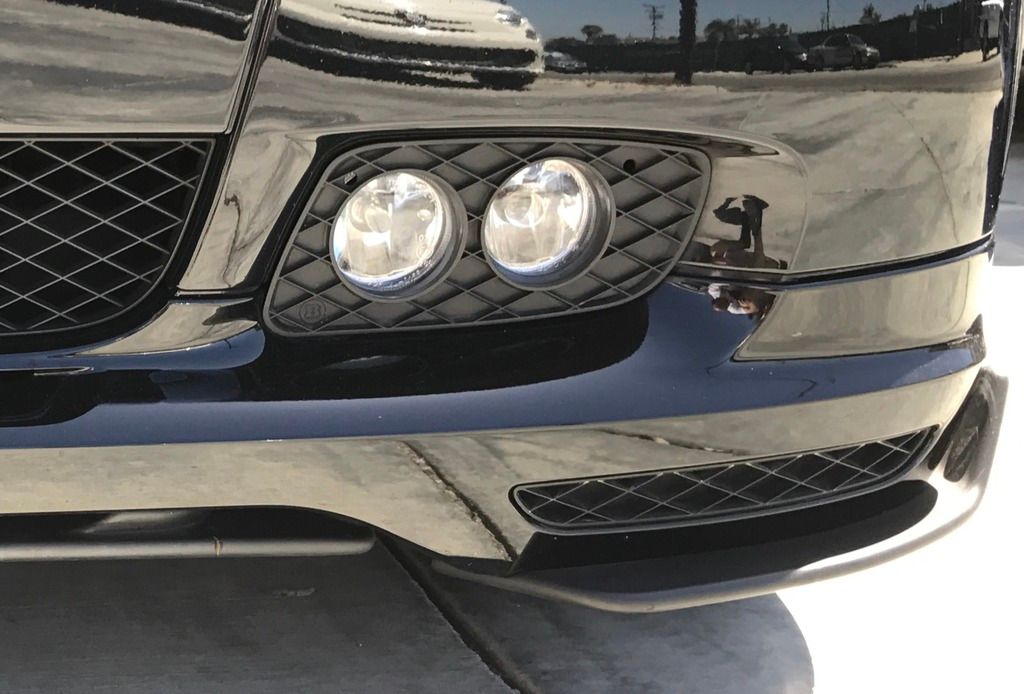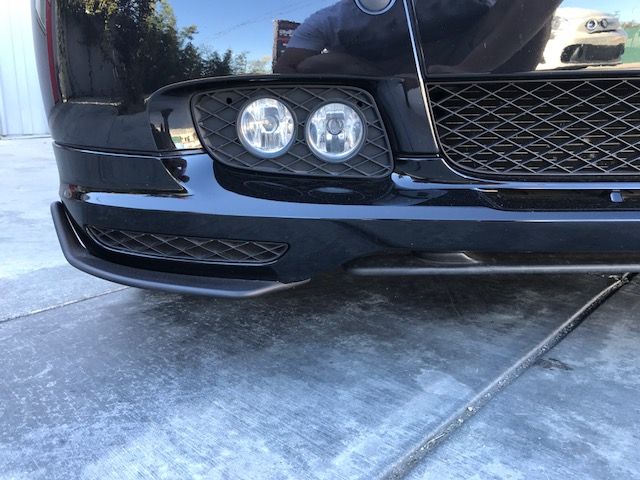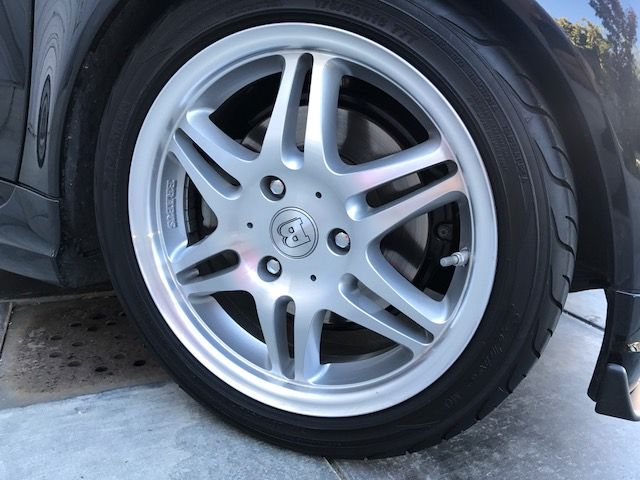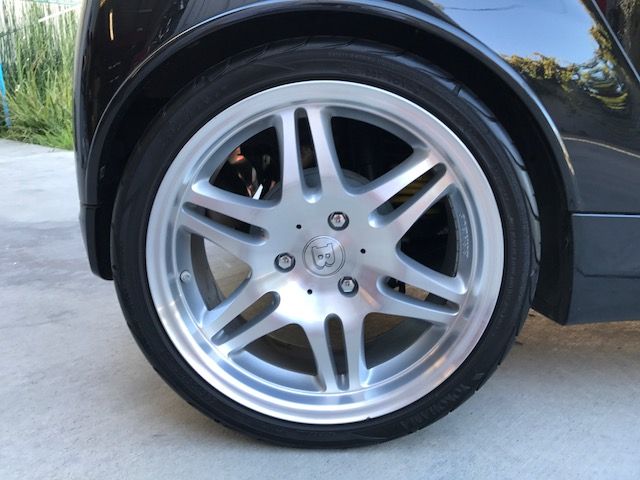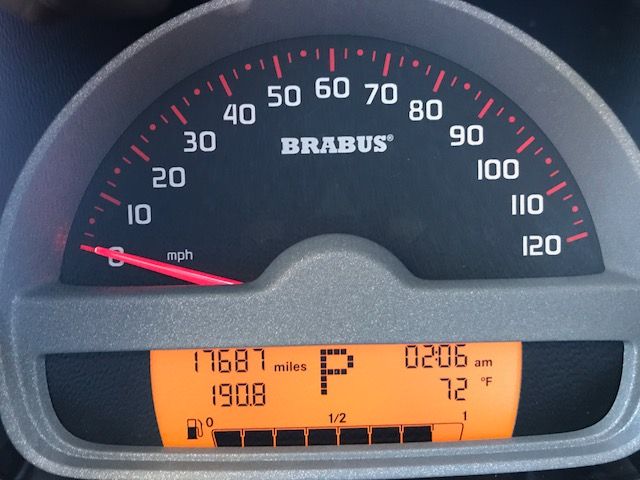 [/URL]