Discussion Starter
•
#1
•
One of the things that annoys me about my Smart Car is the embedded metallic brake dust that has "burned" itself into the clear coat of the front wheels. When I change pads, I plan on going to a ceramic pad. I searched removing brake dust from wheels and came upon a really amazing product called Sonax wheel cleaner. This stuff works great, see the following pictures....
Recognize this stuff? Just washed the car and wheels....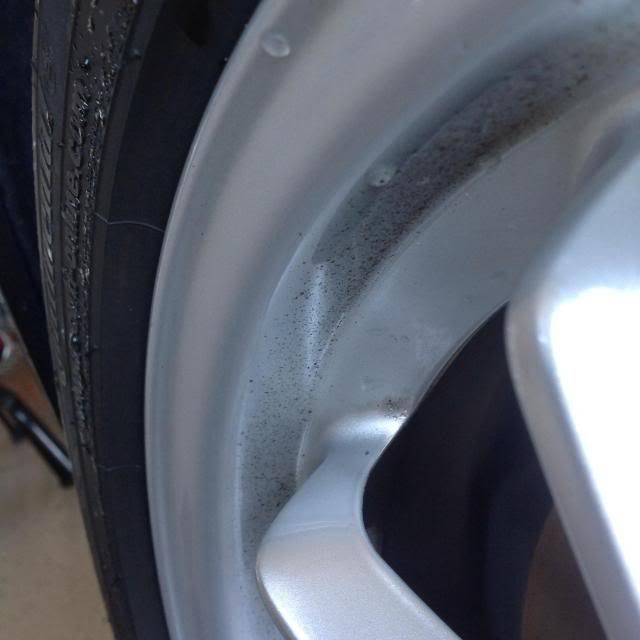 When you spray the Sonax on, it is green in color. It does not take much...
Directions say to leave it for a couple minutes. I used a very fine steel wool to help it eat away at the brake dust. The Sonax turns red as it works...
The directions say to hose it off...i just wiped it off, then used a little rubbing compound and a coat of wax. The wheels look as good as new!
I found the product on Amazon.com and I think it was about $20. I've cleaned a lot of wheels, and I have not found anything that works as good as this stuff. It took me about 10 minutes a wheel - well worth the time.