Bought a bunch of them at the smart dealership. I do my own oil changes. Cheapest item, I've ever bought from them.
Smart madness carries them for 14 bucks.
22mm I/D, 32mm O/D and 1mm thick. I measured one of mine.
You probably buy at any parts store.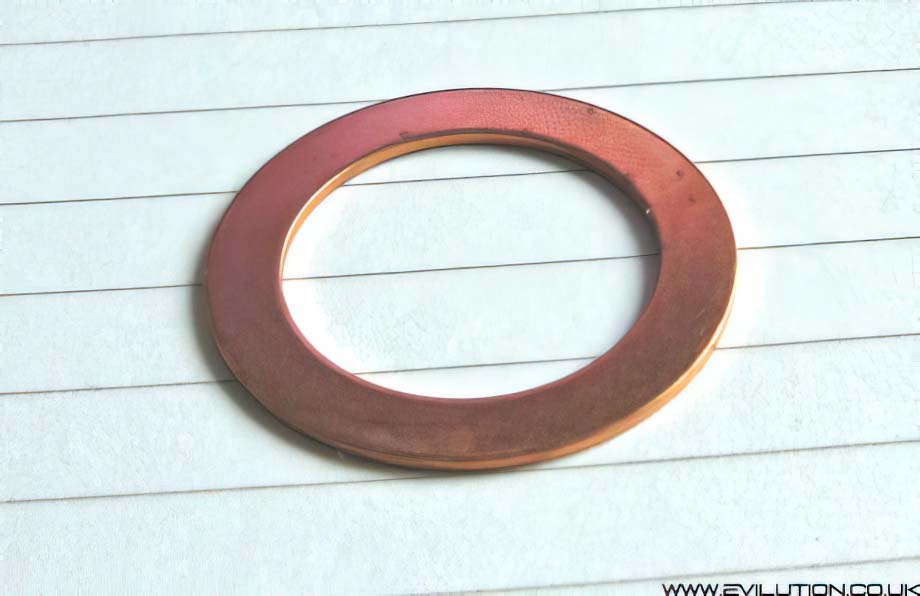 Advance Auto carries them too.
Walmart carries the plug and washer.
https://www.walmart.com/ip/Corteco-...MIk7aE9LCK4gIVl7bACh1XOwz2EAQYASABEgKif_D_BwE