Discussion Starter
•
#1
•
So some time ago I was reading here about people in salt laying states replacing their factory exhausts because of bad flex pipes. When I was building my custom motor mount, I decided to take a peek to make sure mine was still there. Whew, it was.
But today, it just dawned on me that the flex pipe I was looking at wasn't the flex pipe I thought it was!!!!
Here's what the flex looked like when I first installed it: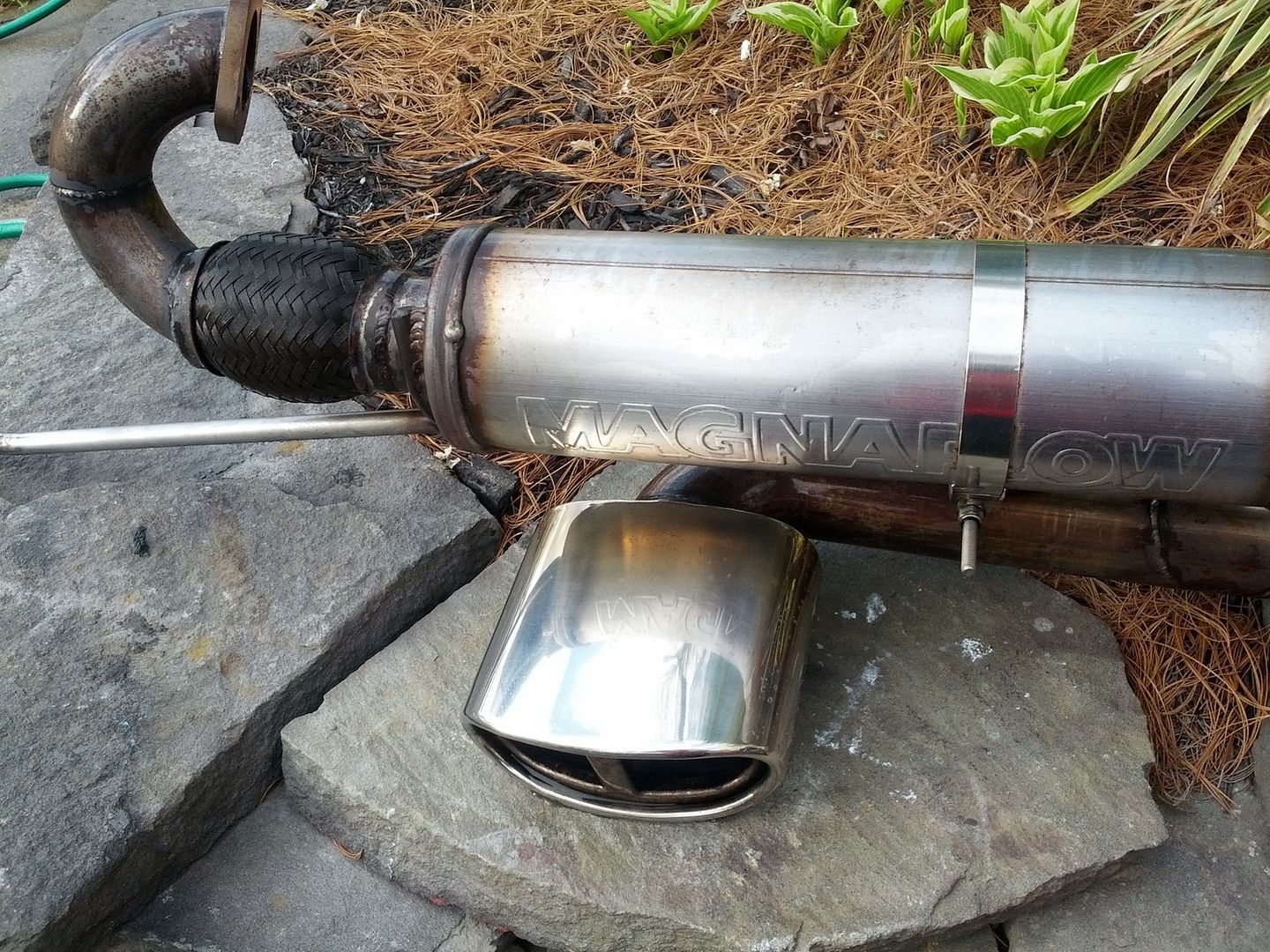 Now wait a minute, mine no longer has the braided steel. Mine just has some corrugated metal where the braided metal used to be. There are no leaks and it appears to be in decent condition...but where did the braided steel go?
Furthermore, is a repair needed?