Discussion Starter
•
#1
•
Here's some good info on Smart Fortwo radios and speakers and what-not.
2011-2015 smart fortwo coupe car audio profile
I've been trying to sort out all the radio options and it's getting confusing. I guess Grundig made radios for Smart before our US models?
Our US models of radio are made by Mobis (Hyundai). Mobis also makes radios for Kia, Puegot, Nissan and VW. But there's model 9 and 10 which I presume is the cd player one that takes up 2 spaces(2din). From 2008 to 2010?
My 2011 has the entryline radio and I don't know what model it's designated as.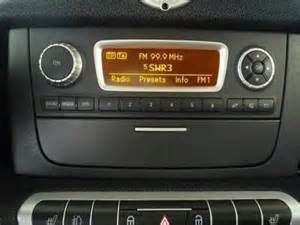 Then there was highline option that is a touch screen and navigaion?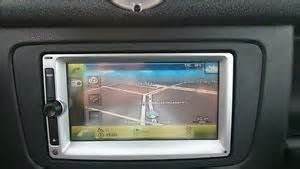 I'm sure someone "in the know" can answer these questions and educate a newbie like me.
If you have an entryline radio like me, it will accept a large USB pen drive. I just last night finished up loading a 64GB USB thumb drive and it has 11,366 MP3's on it. I had been using a 2GB one that had about 500 MP3"s on it. I had my doubts that the entryline radio would handle a pen drive of that size. I plugged it in and it sat there on the "activating" menu for about 10 minutes reading the pen drive and I thought it was stuck in a loop or something ! But it did read the entire directory and works flawlessly.
If you buy anything over 16 GB from Ebay be very wary of the ones from China. I bought a 128GB one and it was a dud. China has been buying up 8 GB ones and reflashing them as large 32,64 or 128GB drives and when you load them up over their true capacity they crash and can't be re-used. Stick with name brand like Sansdisk, Kingstin or PNY(which is what I use) and be sure they aren't Chinese knockoffs too.