Discussion Starter
•
#1
•
Thanks to GetSmrt28277, I got my Rite aid RC smart
http://www.smartcarofamerica.com/forums/f4/remote-control-smarts-rite-aid-33713/
Pulled it out of the box, Got the screwdriver for installing the batteries. Since I didn't have a 9v in the house I was not in a rush to try it out, but I did have a desire to see what all the other screws did.
First off, this little warning piece of paper is included. Modders beware.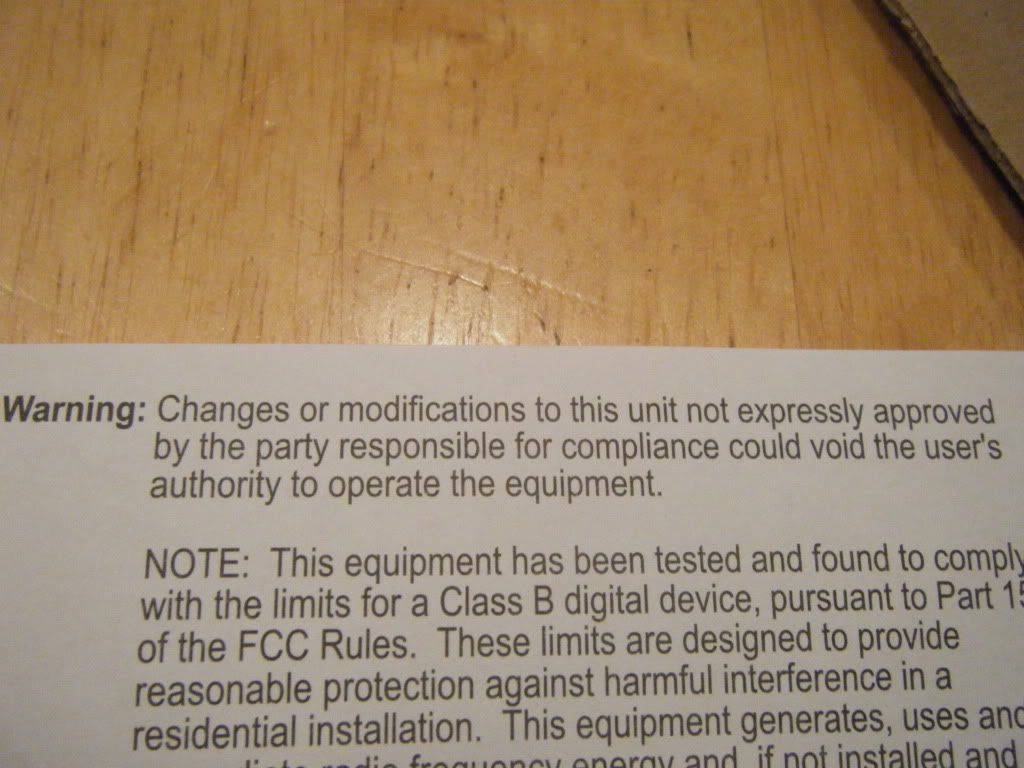 First, remove these 3 screws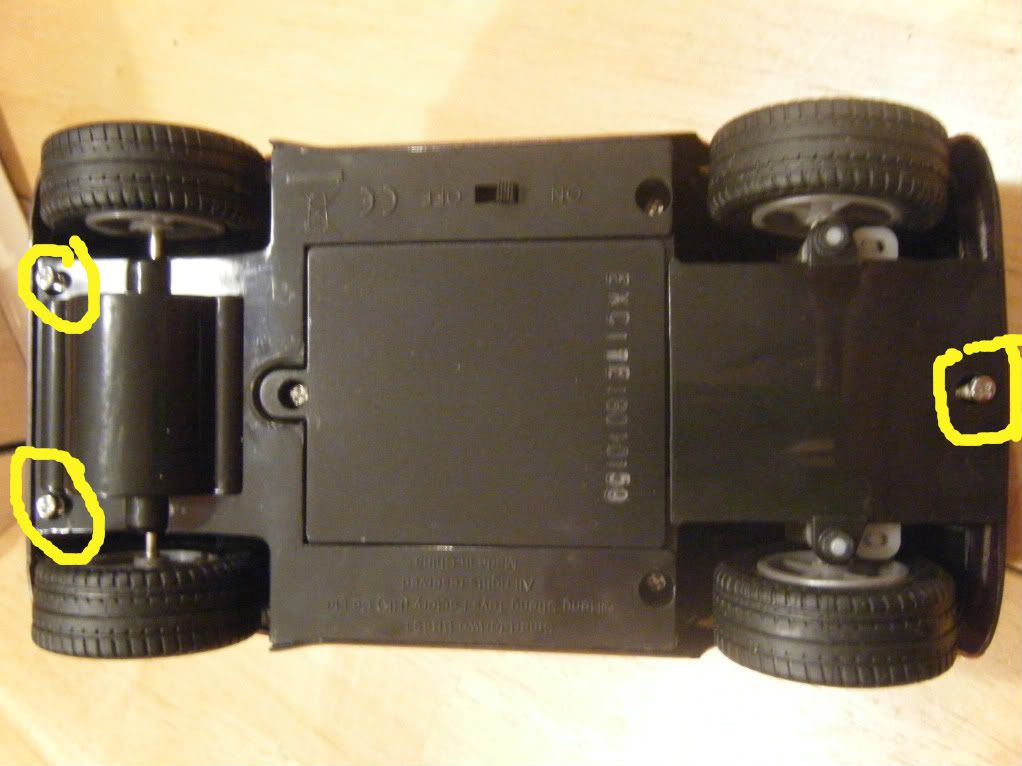 Then the top comes right off, but note the lighting wires still connected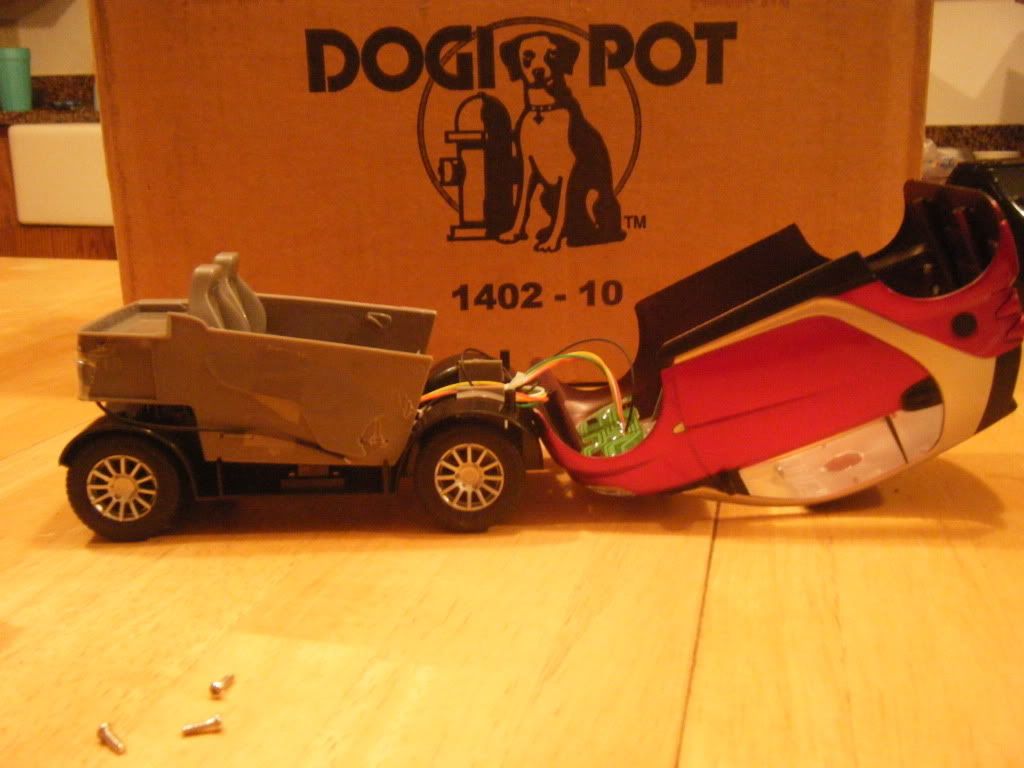 Loosen (do no't remove) these 2 screws, and the Circuit board the lights are on will slide to the front and out.
Once out, you can tape and paint the headlights
and the body is now separate from the base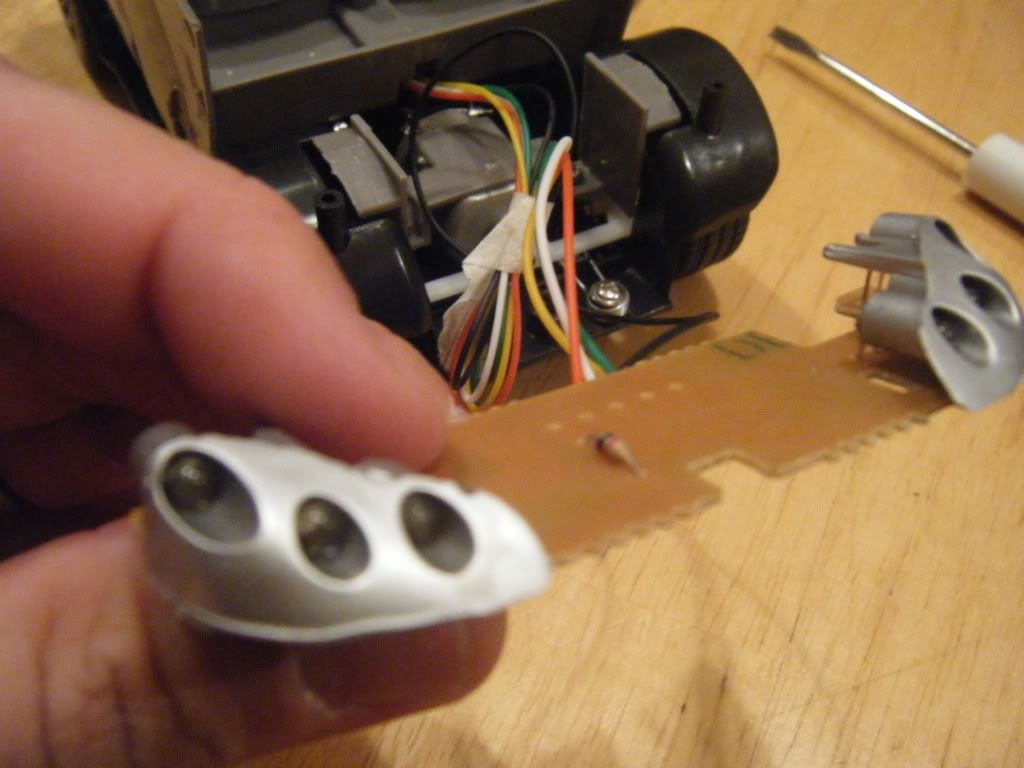 To remove the dash, once again loosen these two screws just enough so they still stay in the dash, but separate from the body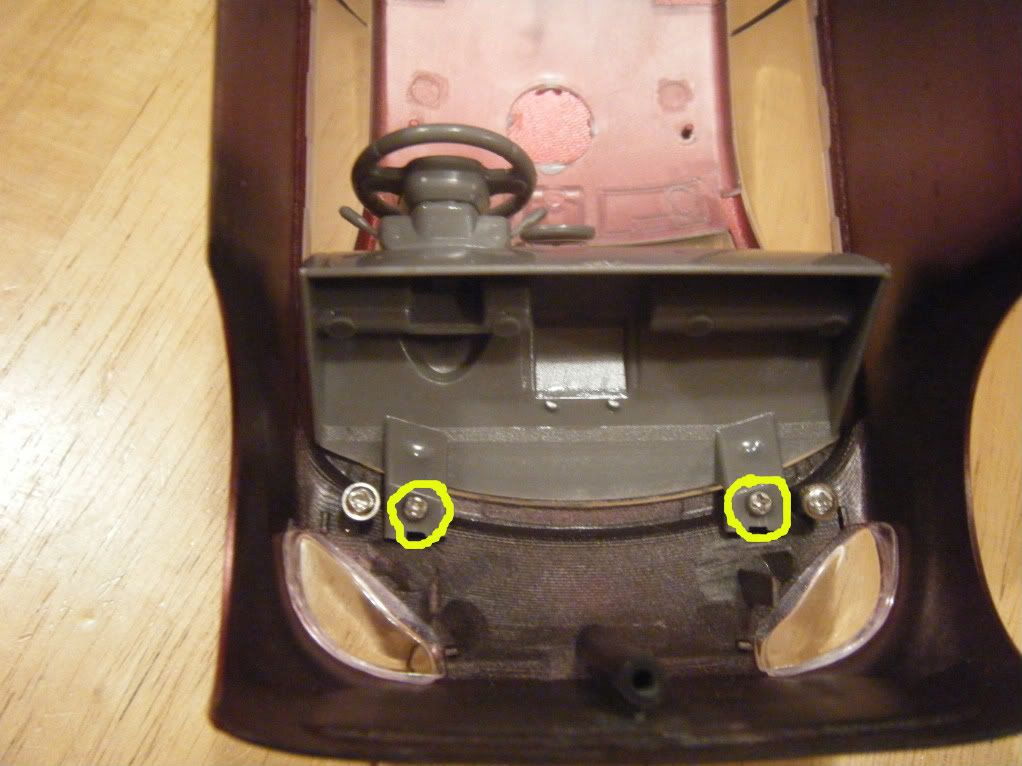 Pull out the Dash and you can tape and paint.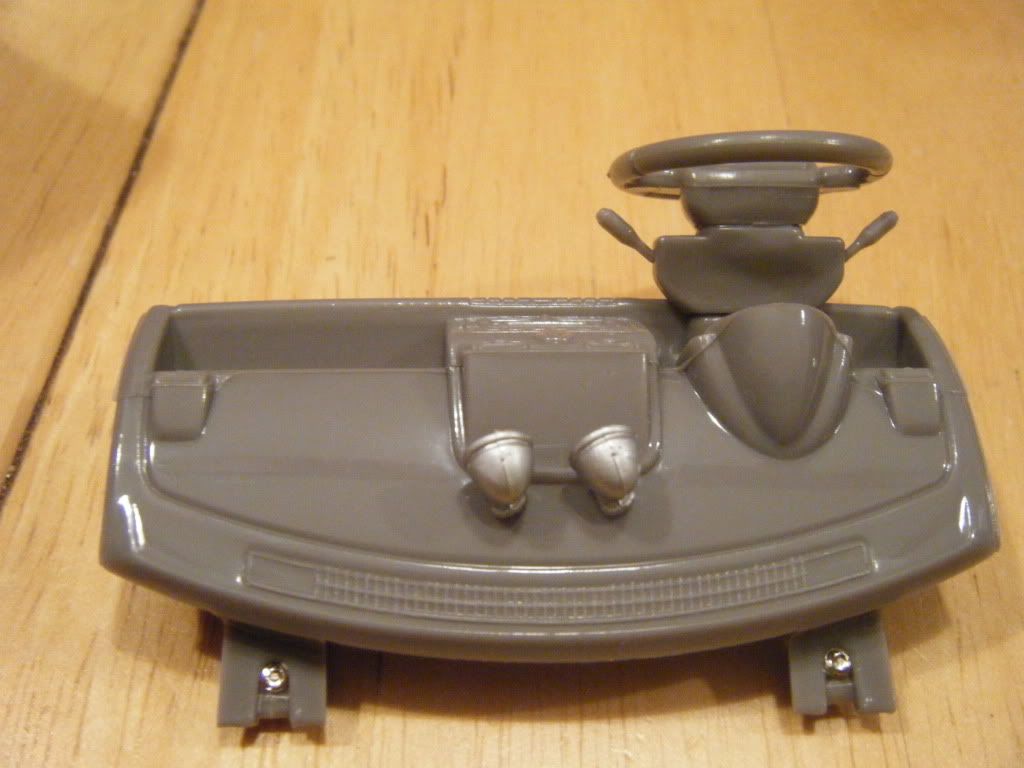 As you can see this is not a US spec car. No glove box door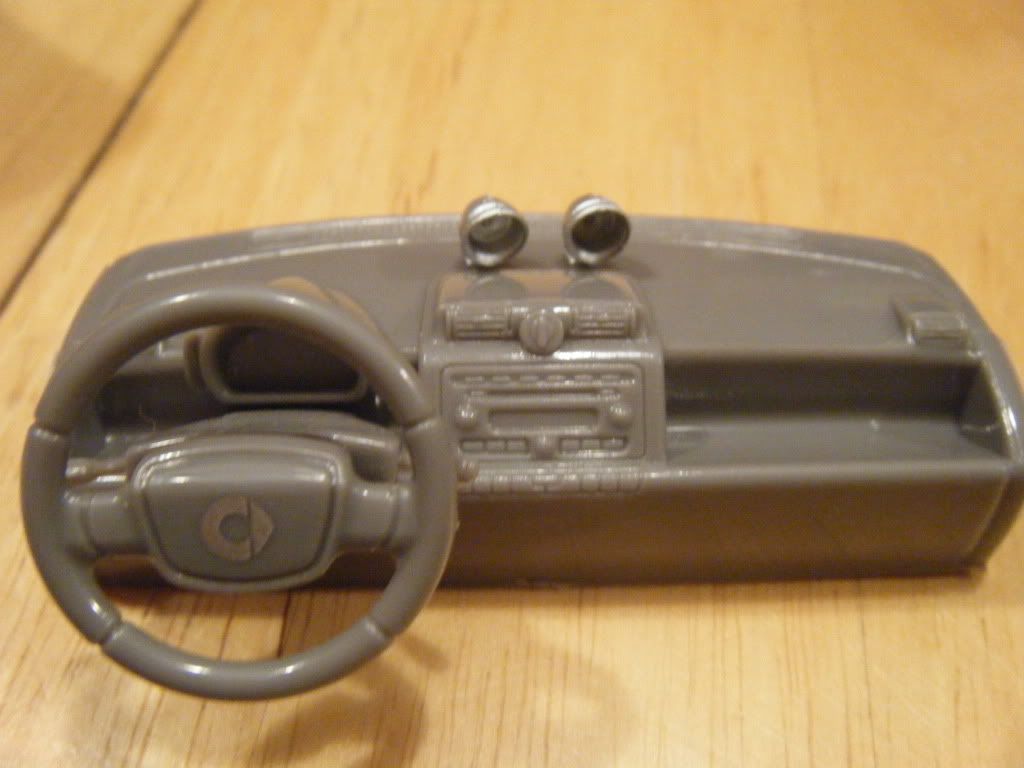 One last shot, The Power train really cuts into the storage space on this car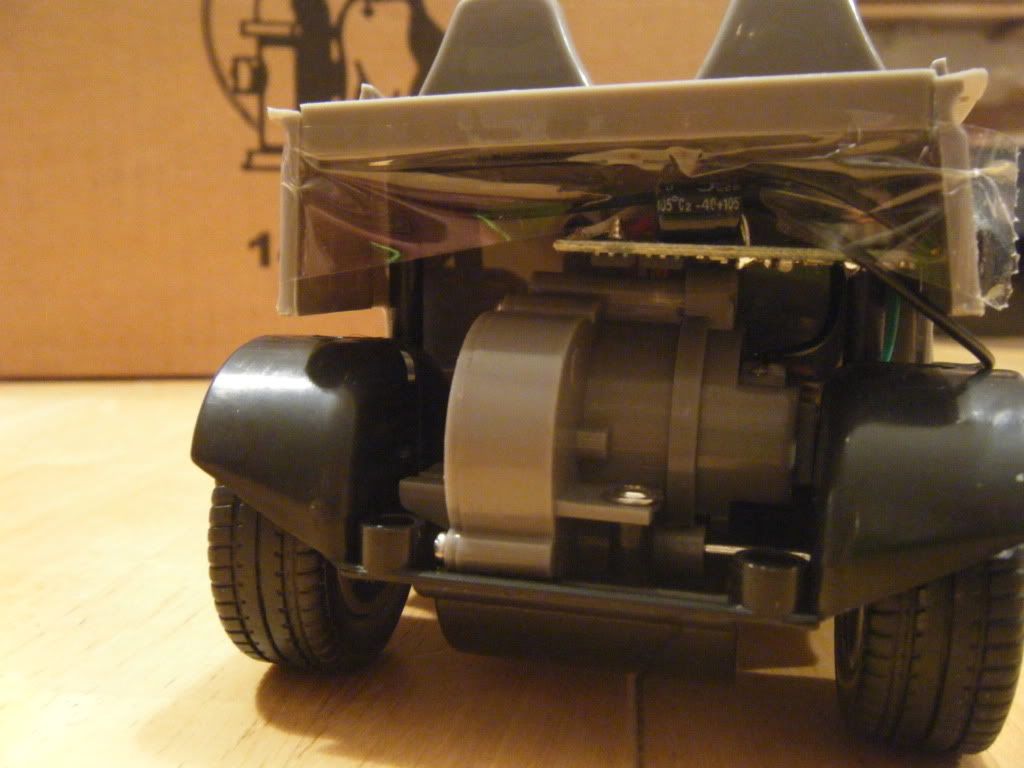 Note, I was not comfortable pulling out the glass on the car. Its all one piece, and looks like it just snaps in, but in a few spots it seemed like it was also glues in. When I paint it I might make more of an effort with glue on hand to put things back together