But with many Options:


Starting September 21, we will be offering custom colors, custom textures, and custom material.

Basic color changes will start at only $10.

We will offer real genuine leather, patterned leather. Zebra stripes, you name it. It will be all up to you. We will work one on one to get the perfect Armrest for you.



It is not a

$300

Armrest.
It is a well made Armrest with a Leatherette cushion padding. The arm lifts all the way up to get out of your way. We designed this armrest to be simple yet durable. Installation can be done in less than 5 minutes.




The best quality for the price you pay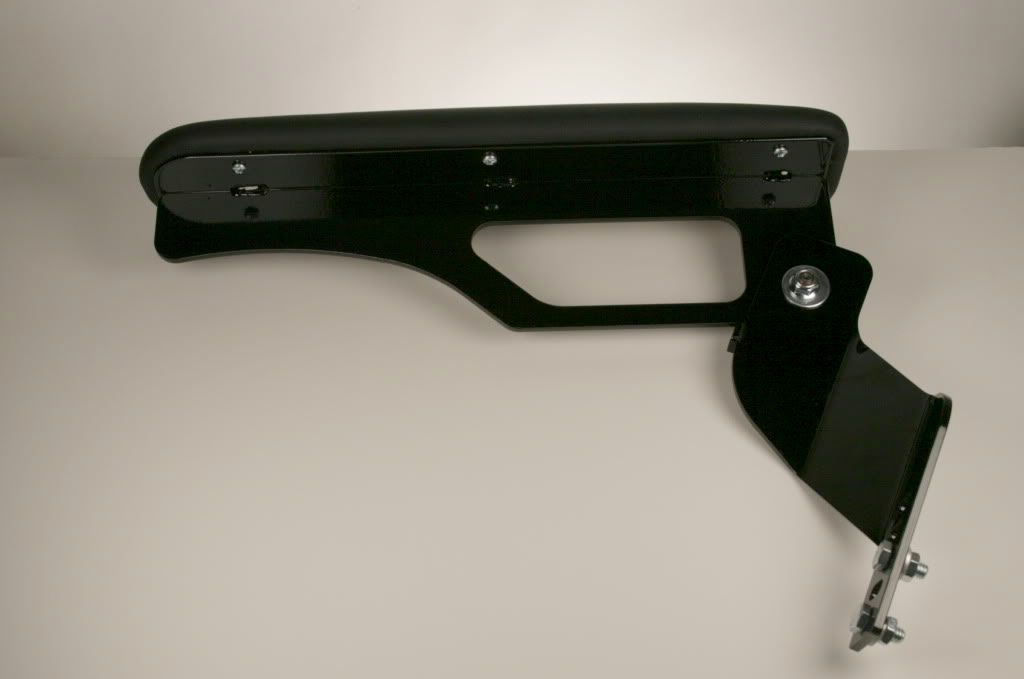 $159.99

- Shipped.

Contact us for custom colors.

Here is the link: Smart Car Armrest

Contact us at:

[email protected]


or call: 951-532-793