The following fix was done on my 08 Passion but believe it could apply to all but Cabrio.
SINCE THERE IS A TOTAL OF 25 PICTURES, AND THE SYSTEM ONLY ALLOWS 10 PER THREAD, THIS WILL BE SPLIT BETWEEN 3 MAIN THREADS LABELED PART-1 , 2, 3.
Because so many of your have referenced my HEATED MIRROR FIX
http://www.smartcarofamerica.com/forums/f25/heated-mirror-switch-diy-14102/
I have another repair that MAY save you a trip to the repair shop. If at least, you'll see the procedure to remove and replace the solenoid that activates to release the rear window.
Well, here we go.
I'm going to assume you all know how to remove the rear cover by removing the 6 screws on the tailgate using a T-20 driver. In fact, to remove all the screws in this procedure, the T-20 driver will be the ONLY tool needed.
After the cover is removed it should look like this below....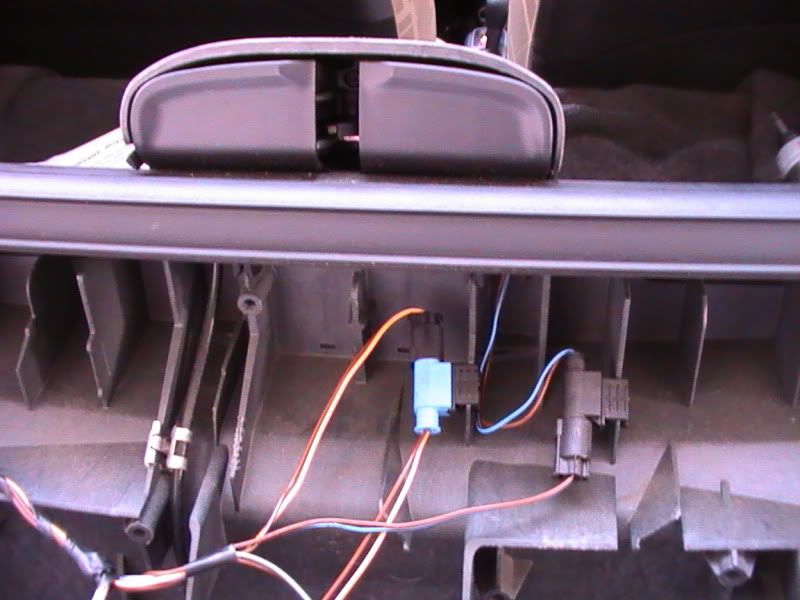 .
.
Below, this connector need be removed from the body....
.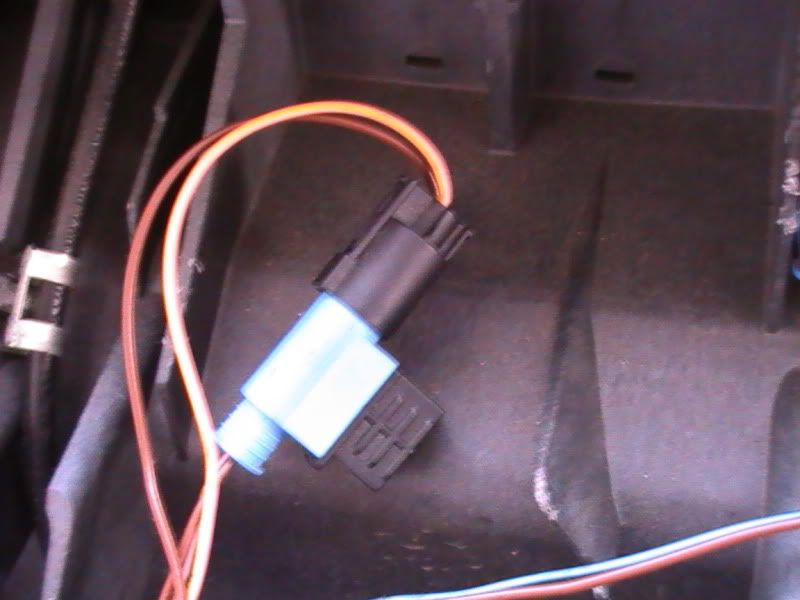 .
.
Below, once released from body, push black tab and pull apart....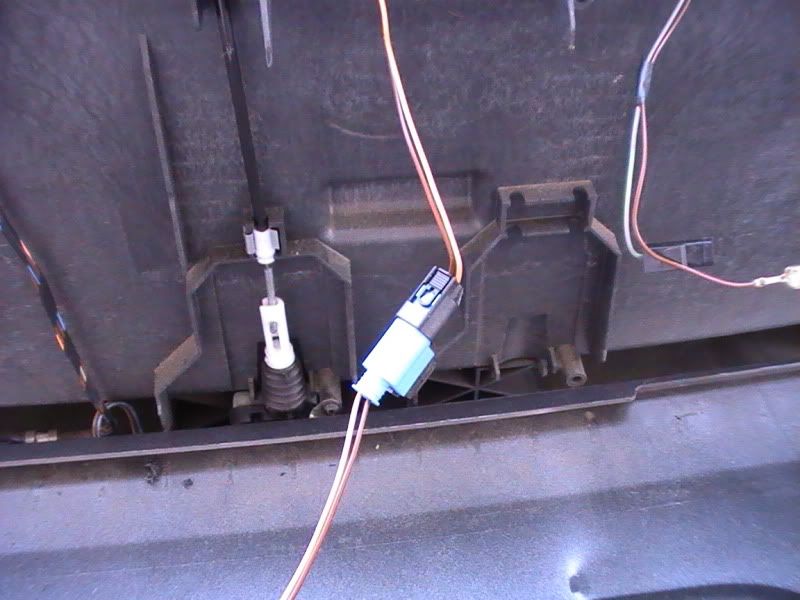 .
.
.
The wires for both license plate bulbs need be removed below.
The Black one just slides off. The silver one is release by pressing the little tab and pulling off....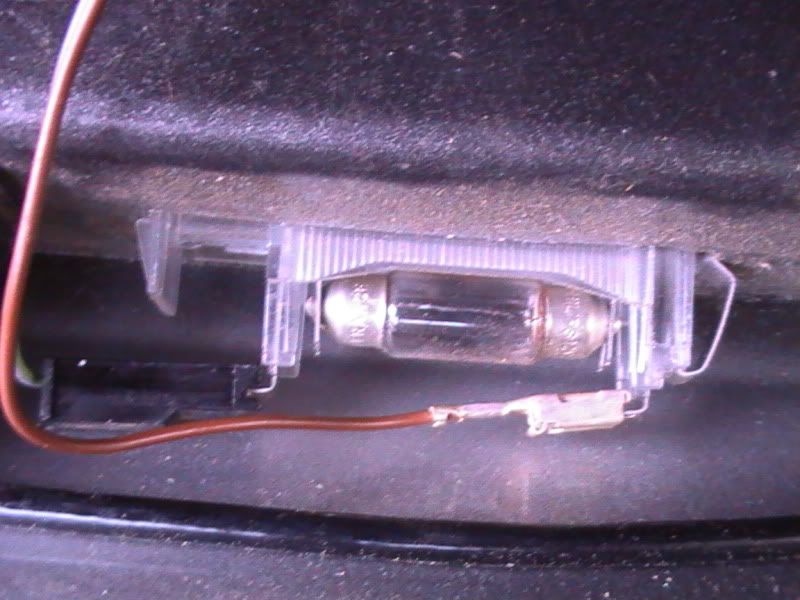 .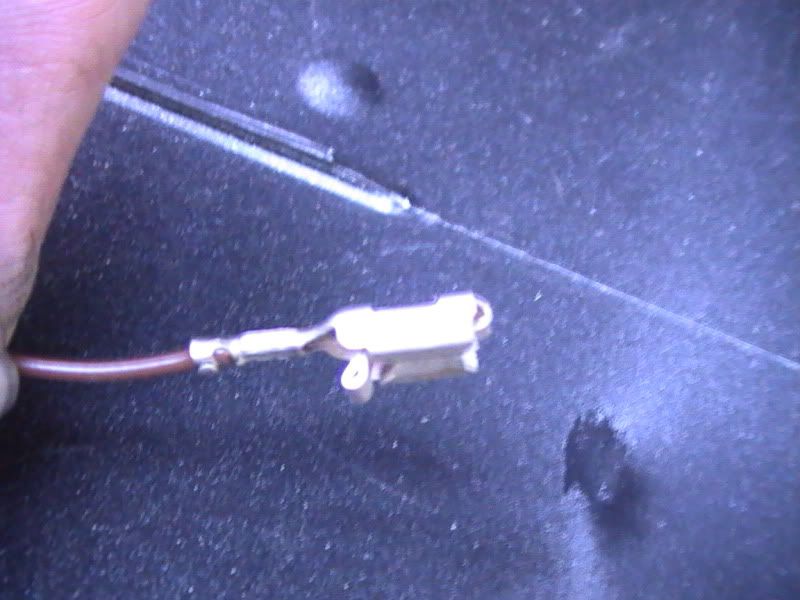 .
.
Below is what you should be left with....
.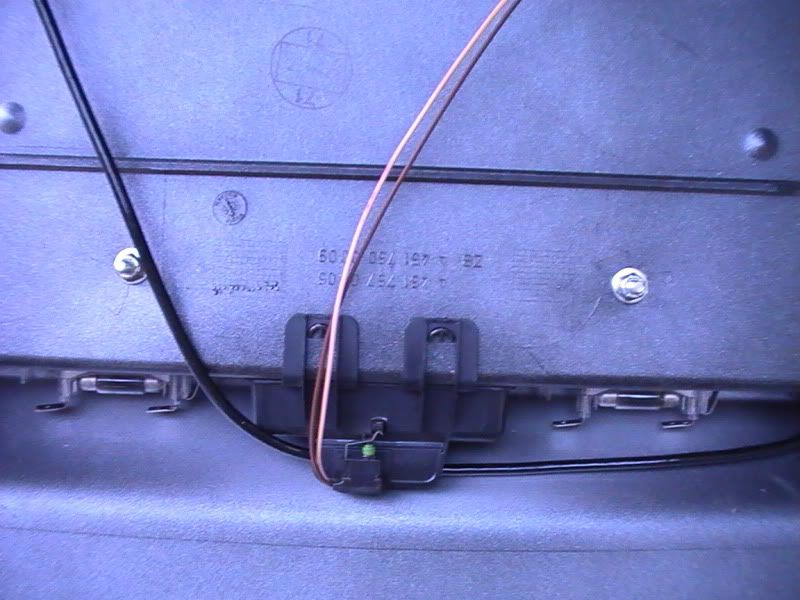 .
.
NOW GO TO PART 2
http://www.smartcarofamerica.com/forums/f25/rear-window-release-fix-part-2-3-a-39096/#post439304
p.s. you won't see black cable under your cover unless you've installed a rear backup camera, but that's another story.