Below is the REAR WINDOW SOLENOID now ready for its operation....
.
.
Below, remove the top screw from the cross-strap and ONLY LOOSEN the lower to allow strap to get out of the way....
.
.
Below, follow the 6 pictures to see how to release CABLE from SOLENOID....
.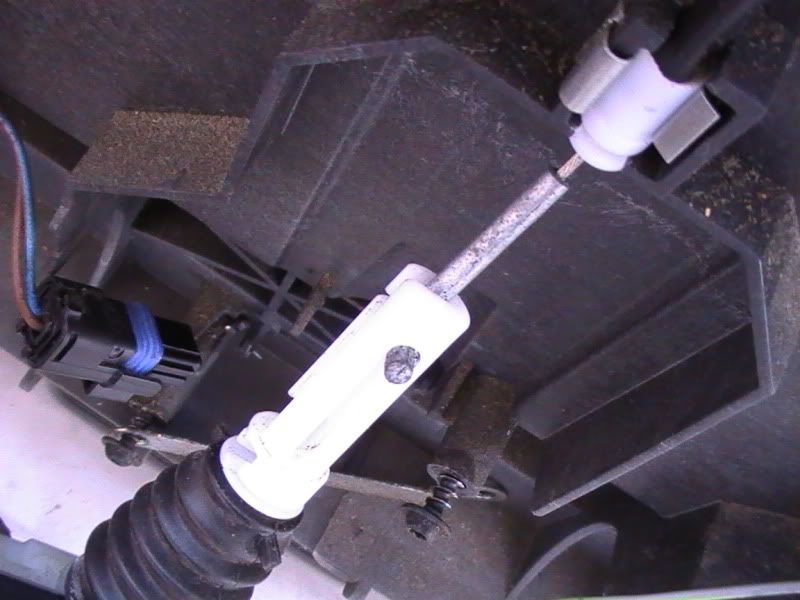 .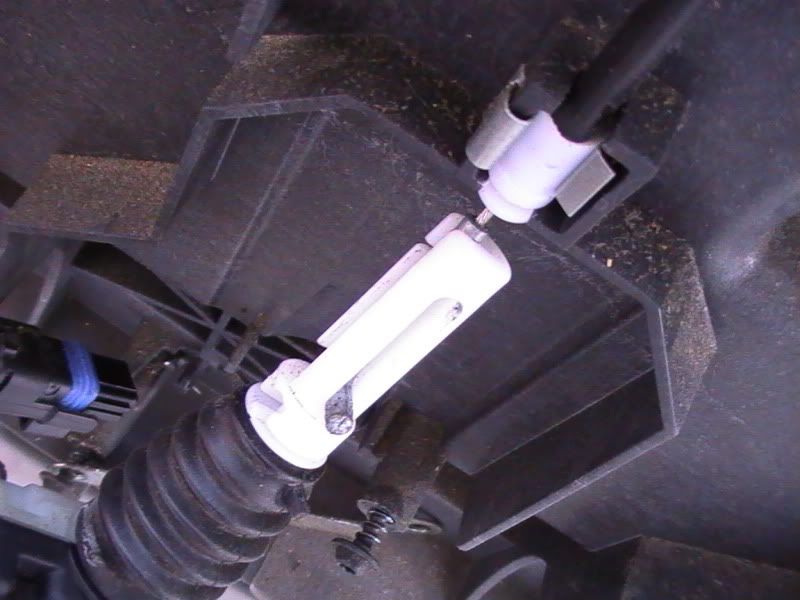 .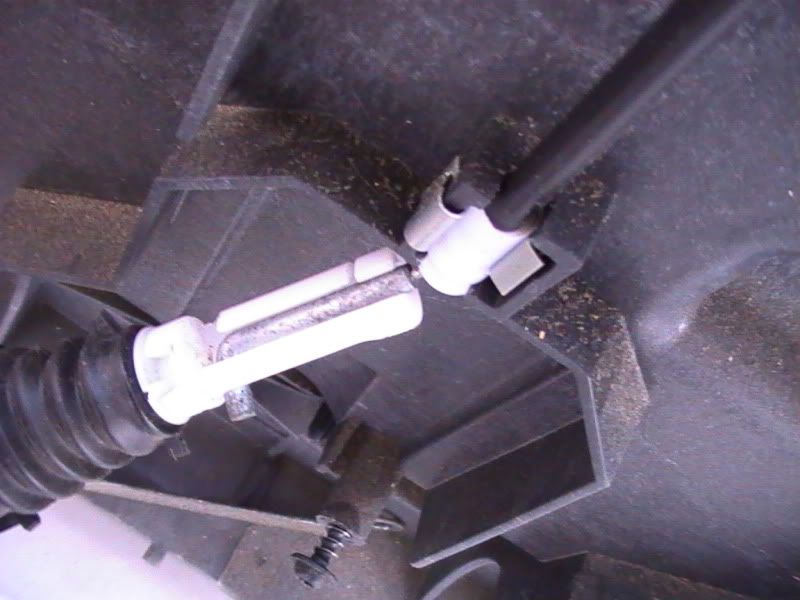 .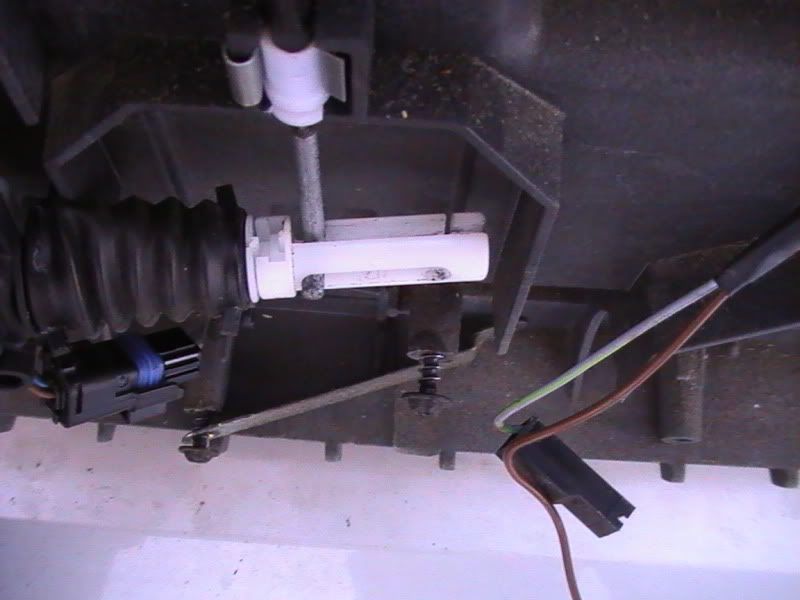 .
.
.
Below, release the POWER-CABLE from SOLENOID by PULLING the black tab (instead of pressing like the others)....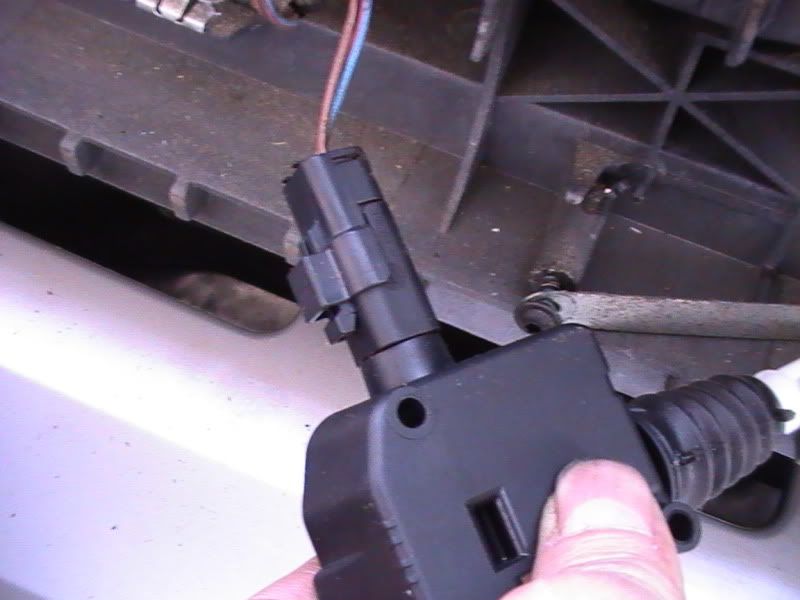 .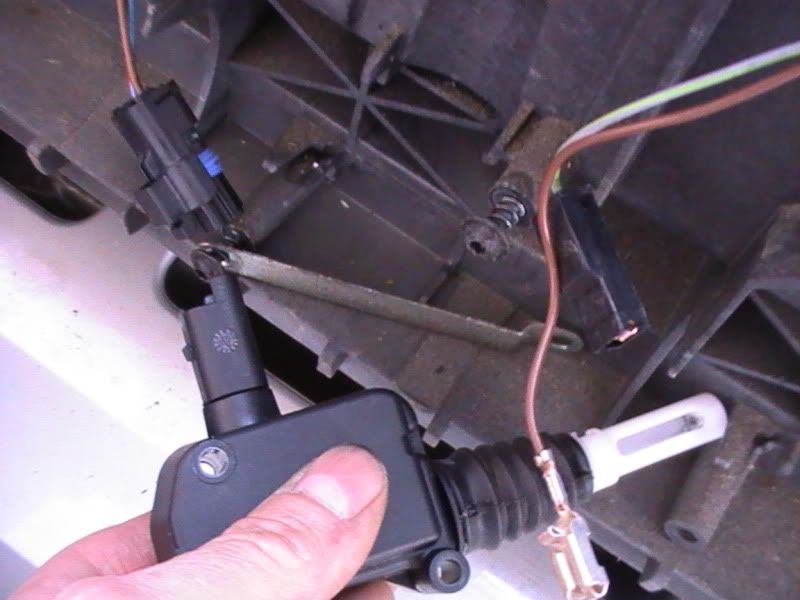 .
.
NOW go to REAR WINDOW RELEASE FIX Part-3 of 3
http://www.smartcarofamerica.com/forums/f25/rear-window-release-fix-part-3-3-a-39097/