Discussion Starter
·
#1
·
Below, take note of the rubber boot....
.
.
Below, GENTLY remove/release the rubber boot from the bottom only so it looks like this....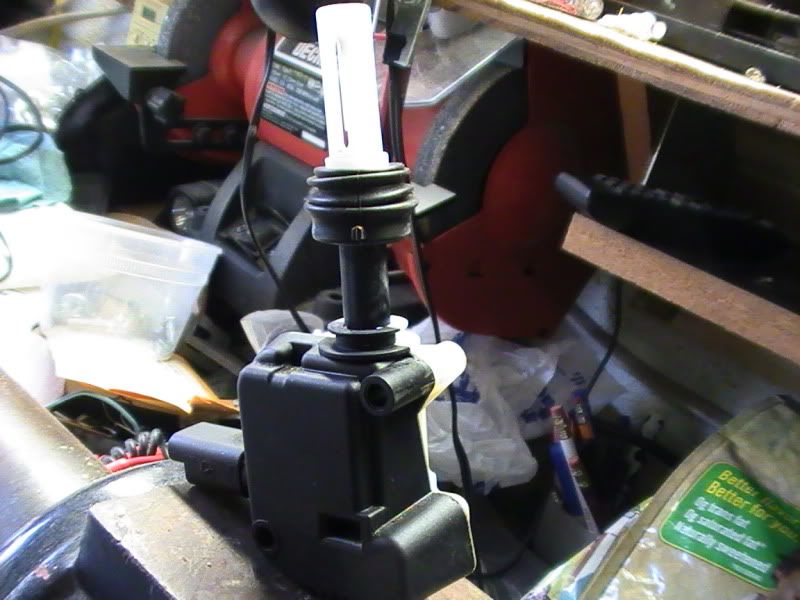 .
.
Below, I suggest using a DRY LUBRICANT such as SAIL KOTE.....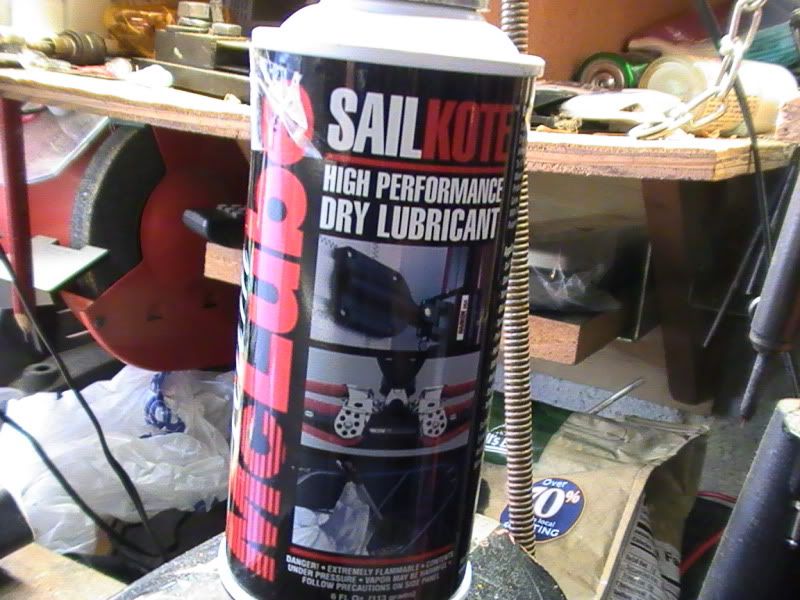 .
.
Below, Use a small amount to wet the black-shaft and let a VERY LITTLE amount drizzle into the SOLENOID housing....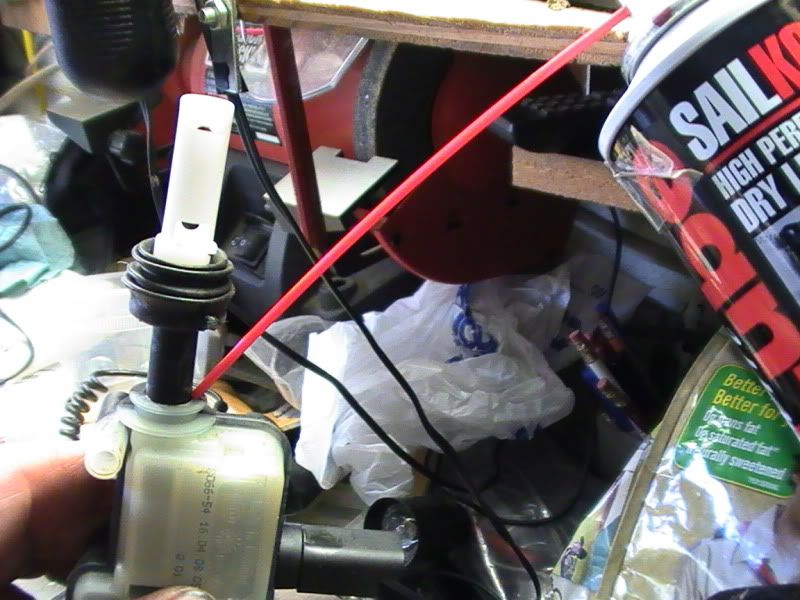 .
.
Once completed, GENTLY put the RUBBER BOOT back it its place.
If you have a 12v Bench Power Supply, you can better your chances of spreading the lubrication by powering the SOLENOID about 5-10 cycles.
NOTE: The NEGATIVE lead is the side closest to the black side of the housing and the POSITIVE is closest to the white side of the housing.
NOW JUST DO EVERYTHING IN REVERSE and you may have saved yourself a few bucks and aggravation.
:spots: