Discussion Starter
•
#1
•
Several tutorials on here already but IMHO people tend to take too much stuff apart or rely on expensive factory tools. Here's my take on it, minimal disassembly, no special tools required.
Key to rear is unbolting link at long axle side, allows rear suspension to be pushed down far enough that springs just fall out.
Fender liner partially removed for access to shock top.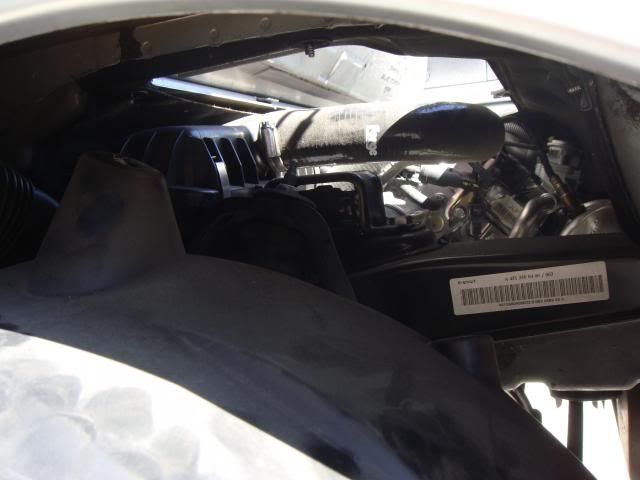 Here's my "special" tools for the front: 7mm allen, 22mm combo, spark plug socket, length of pipe, ground open end.
Tools in action unbolting strut top.
Unbolt and hang the caliper and loosen lower control arm pivot bolts. Strut assy clears the fender easily.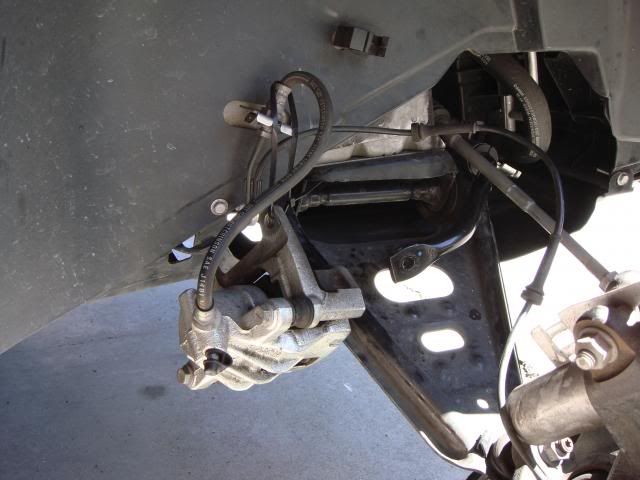 Ground wrench spreading strut clamp.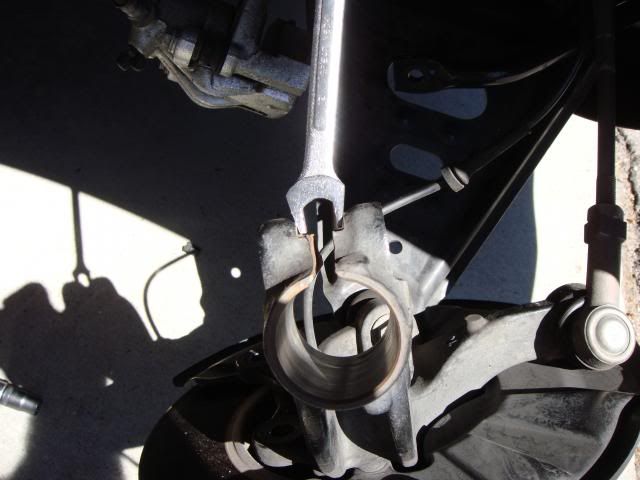 Spring rate at front is so soft, no compressor needed. Pretty much it, rest is simple R&R.