MY08 cabrio MY09 cabrio Brabus MY15 ED
The greatest F1 driver never to win the World Championship has died. Our condolences go out to Lady Moss and Sir Stirling's family and friends.
Lady Moss told the British tabloid Mail Online on Sunday, "It was one lap too many. He just closed his eyes."
May he rest in peace. 🙏
The passing of Sir Stirling Moss at the age of 90 produced a flurry of tributes from the racing world, as people honoured one of the all-time greats of Formula 1.
www.formula1.com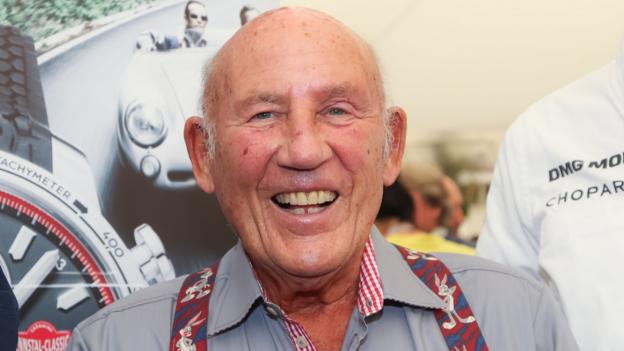 British motor racing legend Sir Stirling Moss dies at the age of 90 following a long illness.
www.bbc.com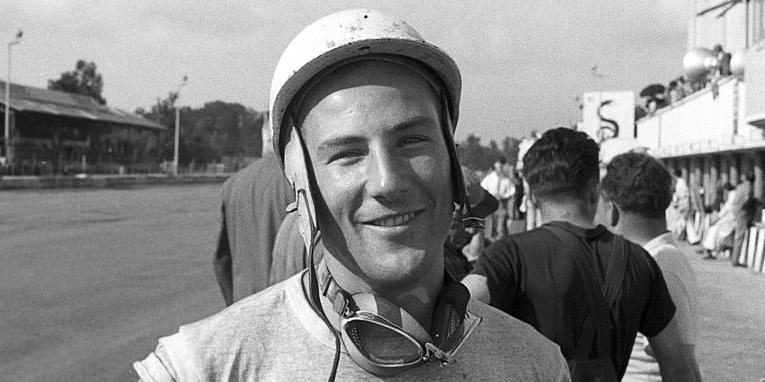 Known for his sportsmanship, Moss won 212 of 529 races across a spectrum of motorsports, but never at Le Mans.
www.autoweek.com
VIDEO SHOWS: FILE FOOTAGE OF BRITISH RACING DRIVER STIRLING MOSS RESENDING WITH COMPLETE SCRIPT. SHOWS: DONINGTON PARK, ENGLAND, UNITED KINGDOM (FILE - MAY 20, 2007) (ORIGINALLY 4:3) (EPI TELEVISION - ACCESS ALL) 1. FORMER GRAND PRIX...
www.yahoo.com