·
For sale pm for details
For sale td04 turbo kit for sale I am ready to put my mustang race car back together again so must go.
List of components
- td04 turbo (no shaft play but would recommend a new seal in it)
- greddy type s blow off valve
- 280cc injectors With spacers and bolts
- tial 38mm external wastegate with 10lb spring
- sfr intercooler with derale fan attached
- exhaust
- all piping
- all vacuum lines
- return and feed oil lines with all fittings attached
- Aem fuel/ ignition controller piggy back (you will have to call Aem for the harness I had to loop mine harness can be had for 40 bucks)
- complete bolt on kit will bolt to factory header
- put down 120hp really good top end
-Aem air/fuel ratio gauge Already has tune programmed in it
I will post pics when I can make me an offer everything here new including tune was $4200
Intercooler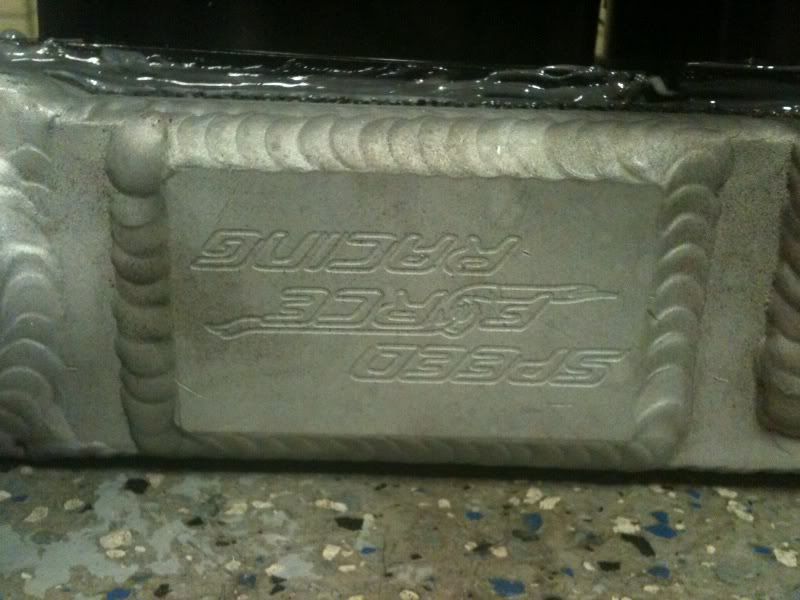 Gauges only one would be the air fuel and pod not provided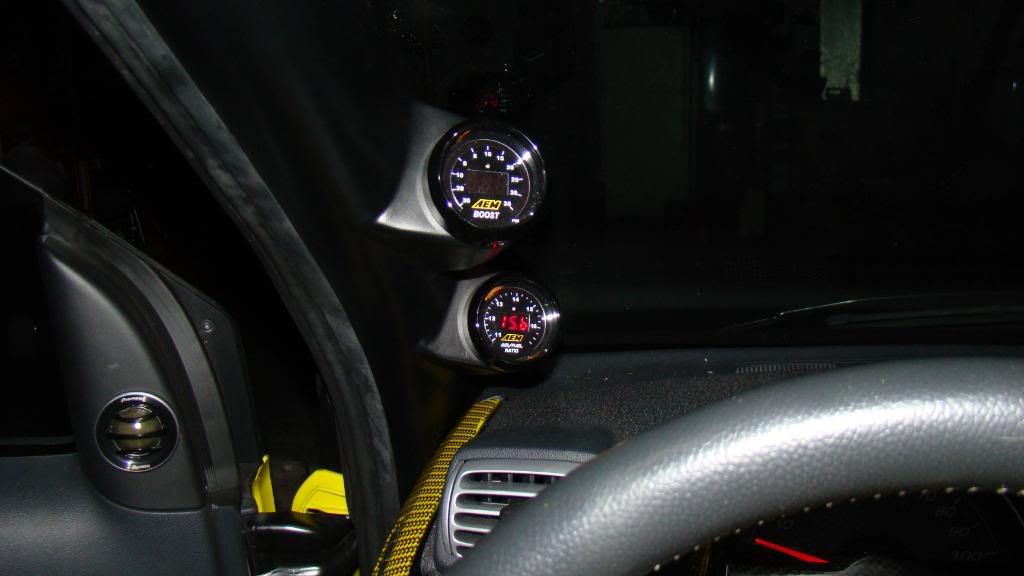 Tial wastegate 10lb spring wide open!!!!!!!!!
pipe bolted to header to bolt turbo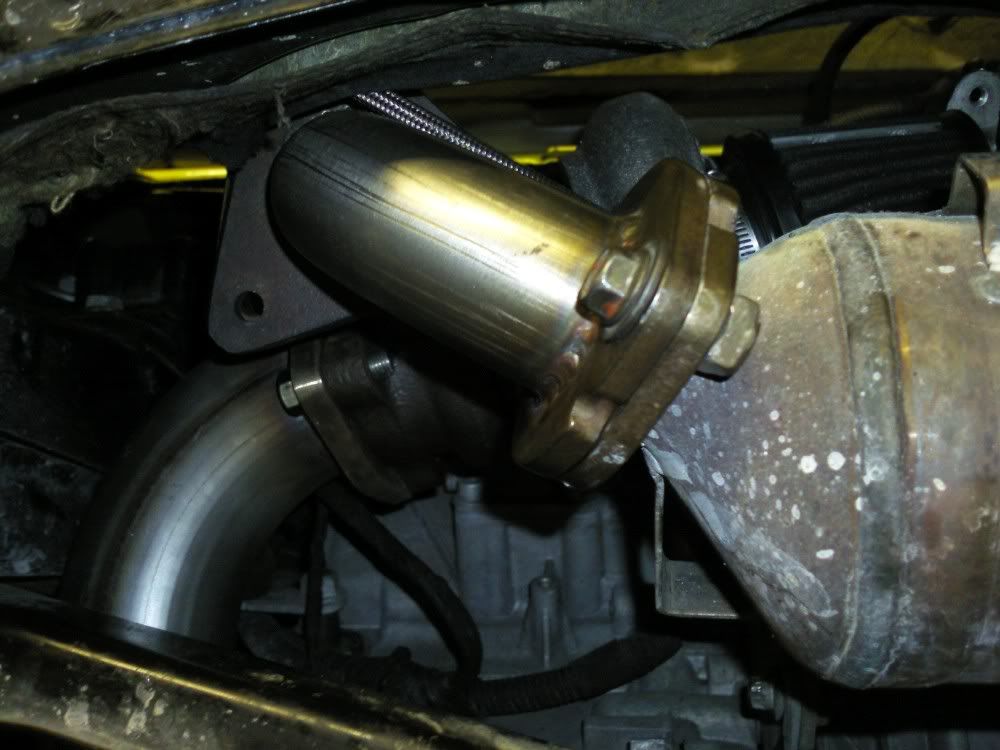 Turbo and some piping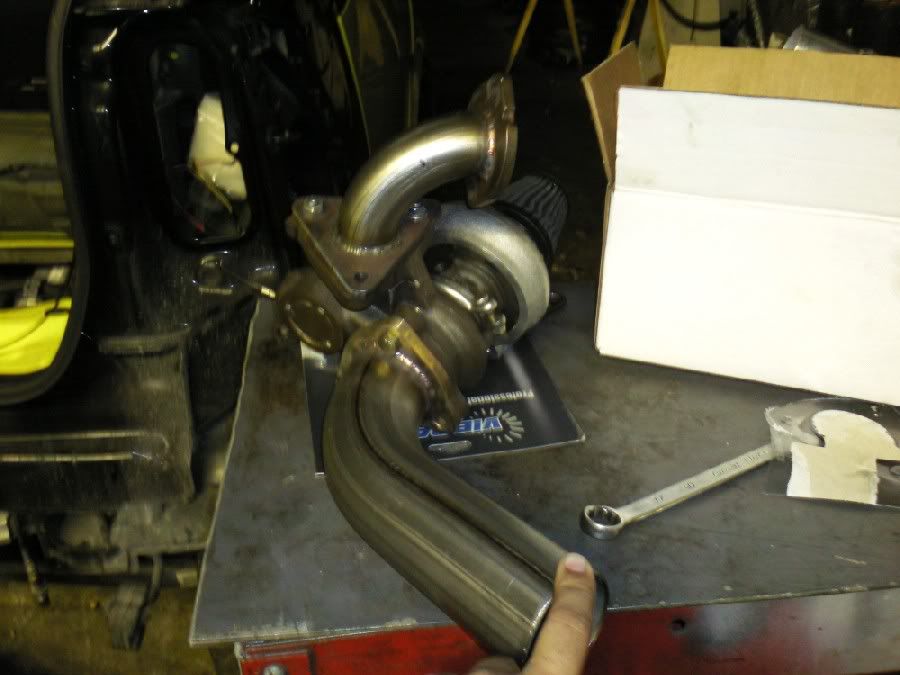 wastegate and greddy blow off vale whoosh!!!!!!!!!!!!!!!
turbo
turbo after just shy of 40000 miles no shaft play at all very tight would recommend a new turbo seal
the kit minus the injectors and gauge not in picture
aem piggy back
you are getting top of the line parts for half price!!!!!!!!!! someone is going to have alot of fun