Are there any attorneys in this forum who could provide advice on how those (in the USA) who have had their ED's totaled by a bricked HV battery pack (about a dozen among the participants in this forum alone) could pursue class action lawsuit? I assume the law firm would be tasked with a mass mailing to all current and past ED owners to determined the numbers of those affected.
There is certainly precedent in pursuing such a legal action. These pack brickings certainly rise to levels of egregiousness way beyond the hot-weather capacity loss issue in early-model Nissan LEAF's. LEAF owners successfully won a class action lawsuit against Nissan which compelled Nissan to extend the warranty which allowed a lot of owners to get new or repaired battery packs.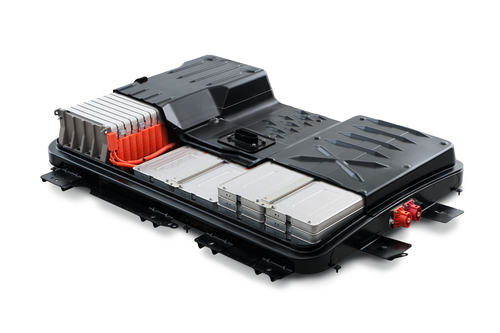 Nissan Leaf owners facing battery capacity loss stand to gain some relief thanks to a class action lawsuit settlement in which Nissan will extend the battery warranty to cover this condition.
www.torquenews.com