So I just bought a sweet new to me 2010 yellow 251(!!!!!!!iiiiii)
I have only one key with it so my question is, do I need the electronics in the key for it to run? Meaning if I have a key cut to work but it doesn't have the chip in it will the car run?
Also, can I transfer the electronics from a key from my old 251 to this one somehow?
Lastly, if no to transferring or using without chip where is my best source for a replacement key?
Thanks for any help
Will this work?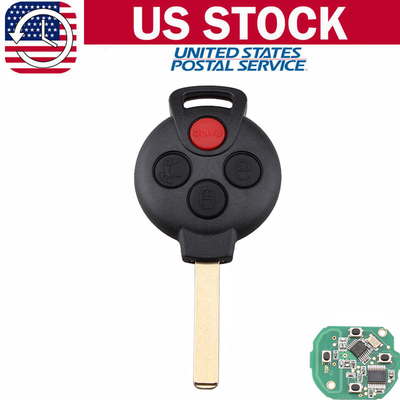 Remote Car Keys. Car Key Shells. Car Key Shell with Switch. Silicone Car Key Covers. This is a remote with electronics and battery. The unit you will receive will be as pictured. Modified Car Keys Shells.