Discussion Starter
•
#1
•
When you think "offroad vehicle", I'm sure some of the first images coming to your mind would be Jeeps, trucks, and assorted SUVS. You probably wouldn't think a smart or a scooter. Well, yours truly certainly does. The Gambler 500 is basically a rally for people like me - taking crazy cheap impractical vehicles far beyond their design - with 500 miles of vehicular punishment.
I've done this rally two years in a row and this year I aim to do more than one rally. The little smart is a beast, beating out actual offroad vehicles and going places no smart has any right to be. I'm proud of the little car. Interestingly, in the most recent Illinois edition of the Gambler 500 I learned these rallies are far more than just taking silly vehicles through mud in a forest.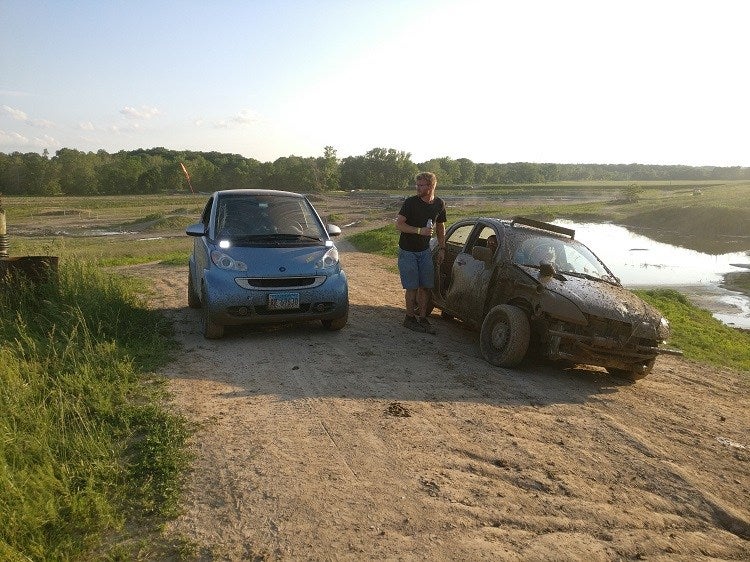 The Gambler 500 – More Than Just Silly Vehicles Offroad
Disclaimer: I'm a writer as an unpaid hobby. Reading this doesn't kick back anything anyone's way, I just want to share the story! Photos used with permission from their authors.