Hello,

Newbie 2008 Cabrio owner here. Planning on towing it in back of my RV, however although there is a base plate with two holes in the front of my Smart, the towing arms and towing frame are missing. I have no idea what to purchase because I don't know what type of plate was installed. All I know is that there are two (non-threaded) holes in my Smart. What arms and A-frame will work?
Welcome to the forum!
These people might be able help you out. I'd contact them. Does your connector on the car look like this?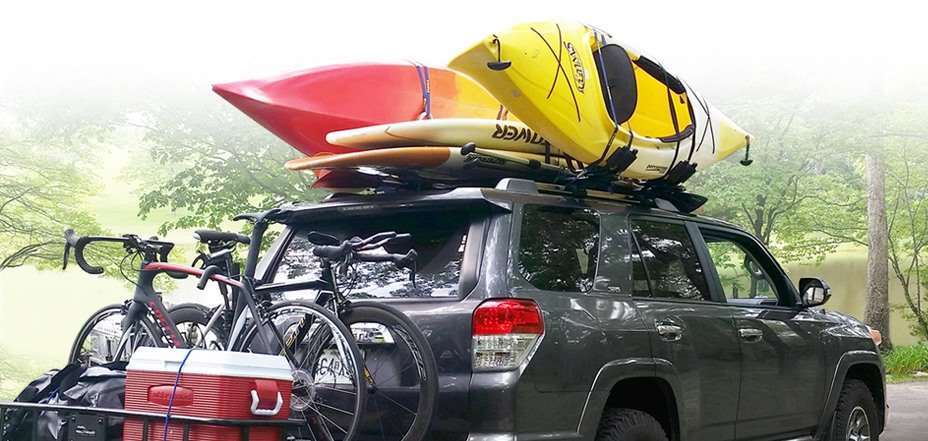 The trailer hitch and trailer parts experts. Find the perfect bike rack, cargo carrier, or trailer hitch for your vehicle. Also find custom fit brake controllers, wiring adapters, floor mats And more using our HitchHunter with information on product fit for over 3,800 vehicles. Shop products...

www.etrailer.com