I don't think you understand.
I'm wanting to change the stock projector units out for pre built led ones but I need to know if the stock one is 2.5 or 3 inch in size.
Like these.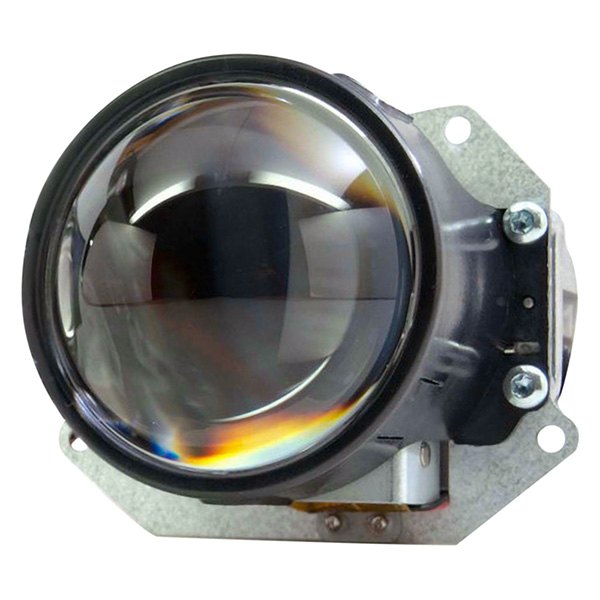 Universal M LED 3" High/Low Beam Round 1.0 Bi-LED Retrofit Projector - Part Number PR351 by Morimoto, 1 Piece. Clear lens. Available in Lighting Department.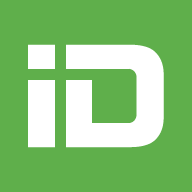 www.carid.com